A new product - membrane suit "Freedom"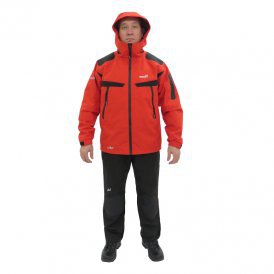 The assortment of clothes by trade mark Helios is wide enough and can satisfy any wishes of the buyer. For spring and summer of 2017 we launched a new model of a demi-season suit "Freedom".
"Freedom" means freedom of action, freedom of choice - this is exactly what this model personifies. This suit does not restrict your movements.
The suit "Freedom" is designed especially for lovers of an active way of life, fishermen, sportsmen, tourists.
Membrane fabric " Fitsystem Rip-Stop" guarantees comfort even in extreme weather conditions.
Water resistantance: 10000mm.
"Breathable" ability of the material: 10000g / m2 / 24h.
Comfortable temperature - up to - 5 С (with using thermal underwear and fleece clothing).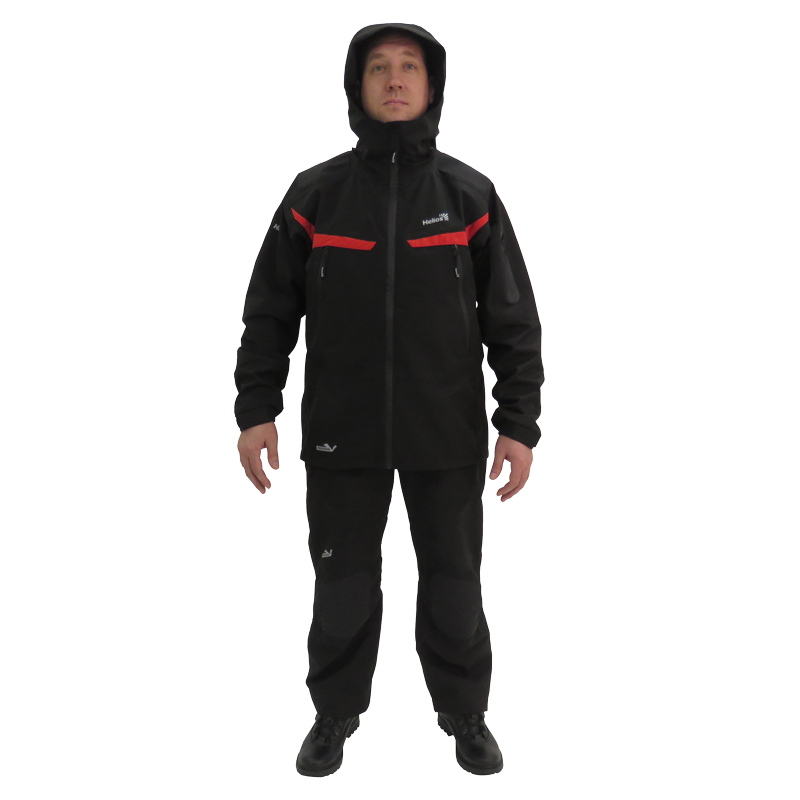 Modern and ergonomic design, high functionality, carefully thought-out arrangement of pockets and details provides an exceptional convenience for various types of fishing and outdoor activities.
← All news