Golden Ice-auger. TONAR continues to support fishing sport in Russia.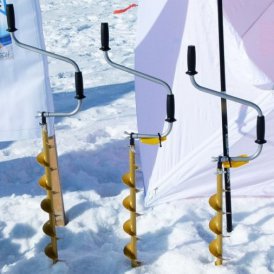 In March a lot of fishing competitions took place in different regions of our country. The group of companies "TONAR" was a sponsor at the "Golden Ice-Auger" competitions in Omsk, "Chkalovskaya fishing" in Chkalovsk, "The Open Winter Fishing Tournament - 2017" in Perm, the Novosibirsk Region fishing Championship for the Cup of the newspaper "Navigator" in Novosibirsk. We presented for the prizes ice-augers TONAR and winter boxes FISHBOX of trade mark Helios.
A lot of positive emotions, good spring weather and excellent trophies! And of course, we are glad that today at the competitions we see not only male fishermen, but also women and children. After all, fishing competitions are not only the popularization of fishing, but also the promotion of a healthy lifestyle and careful attitude to nature!
From the bottom of the heart we congratulate all winners of these competitions!
And we are really glad that many fishermen prefer TONAR ice-augers! Thank you for this choice!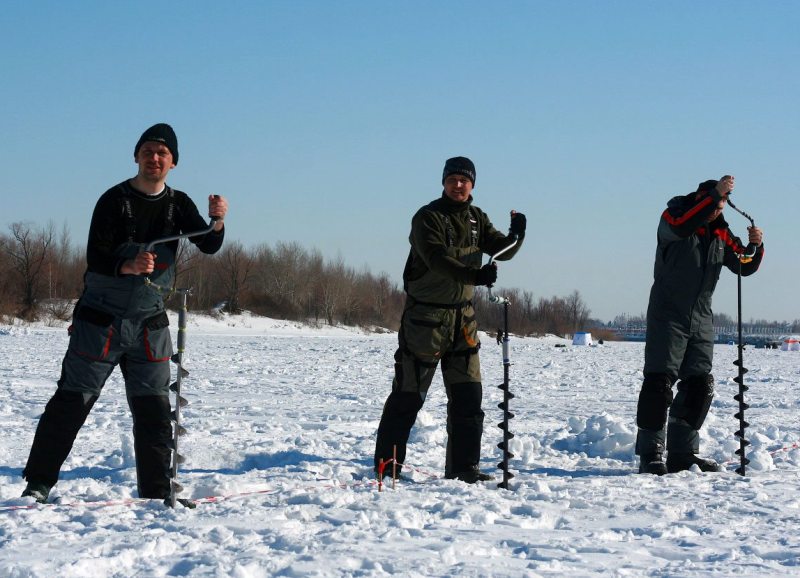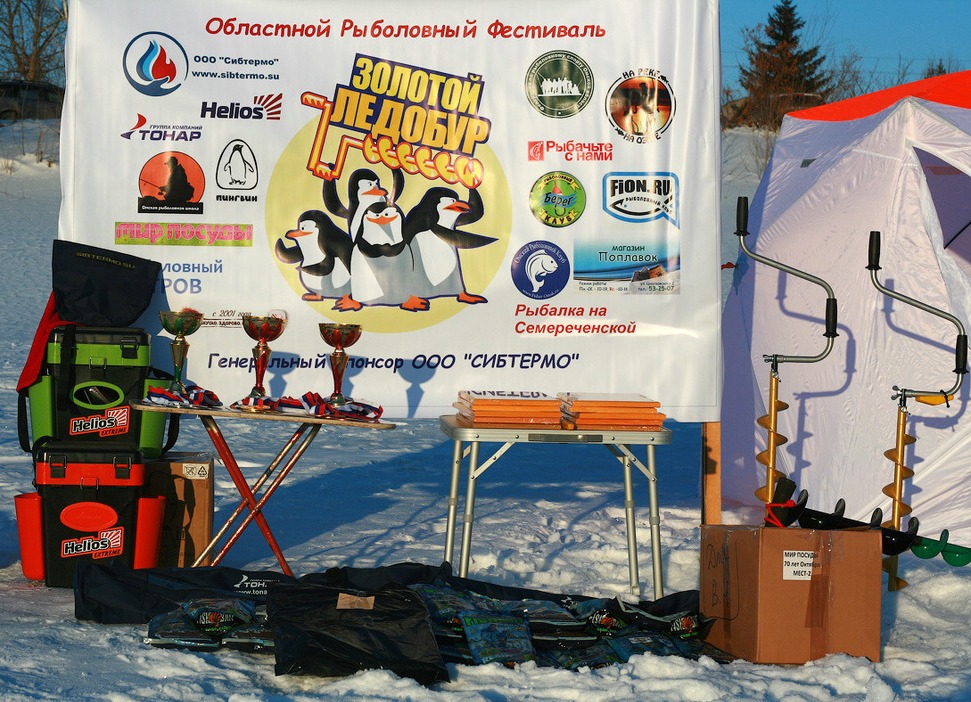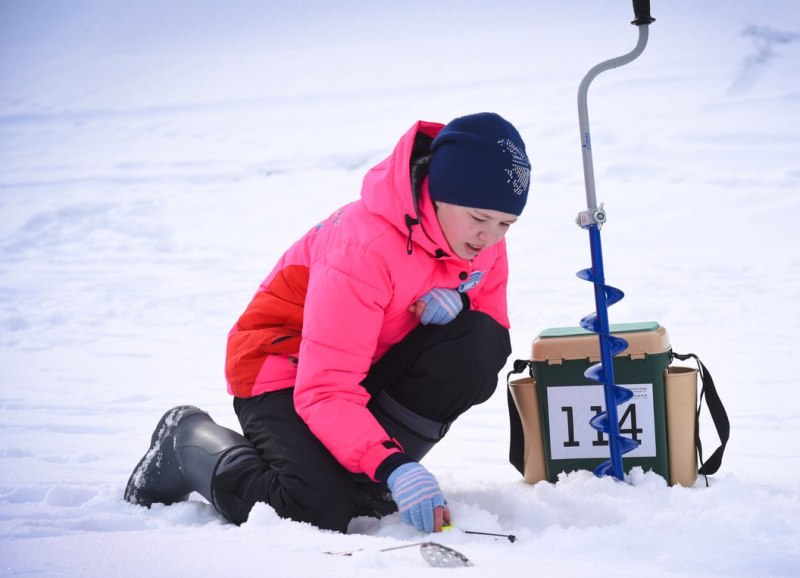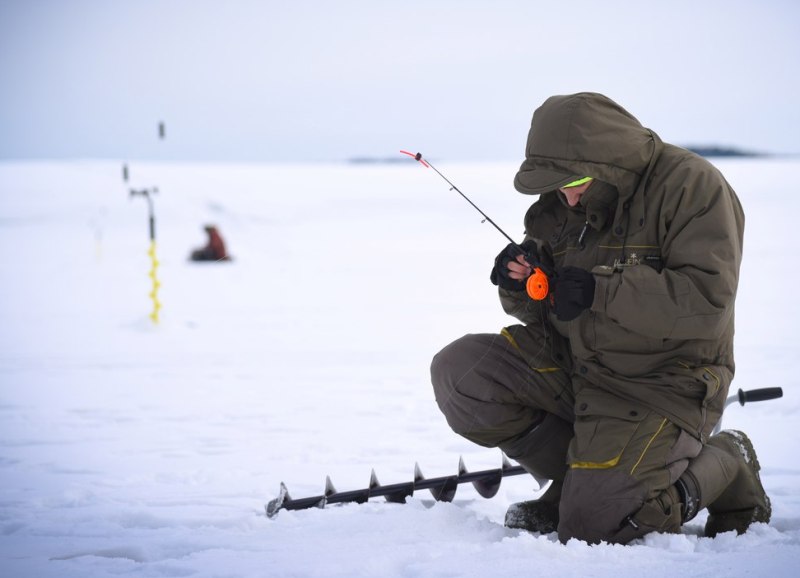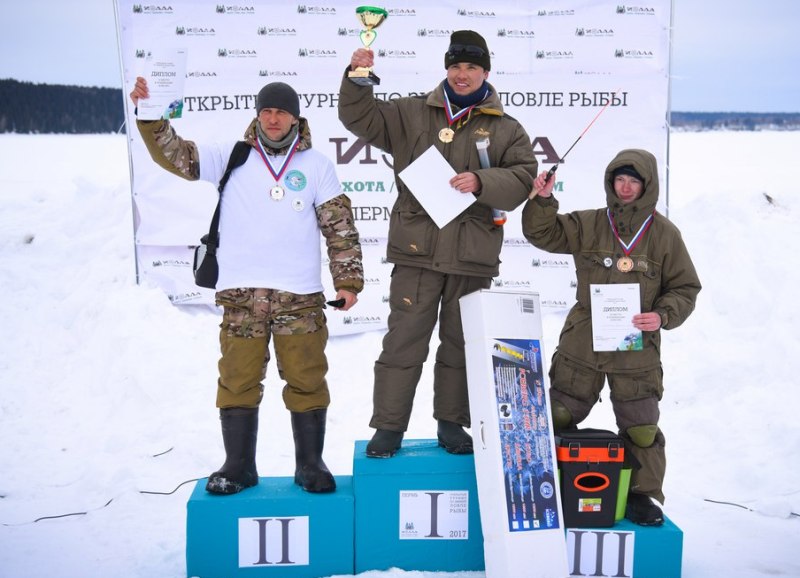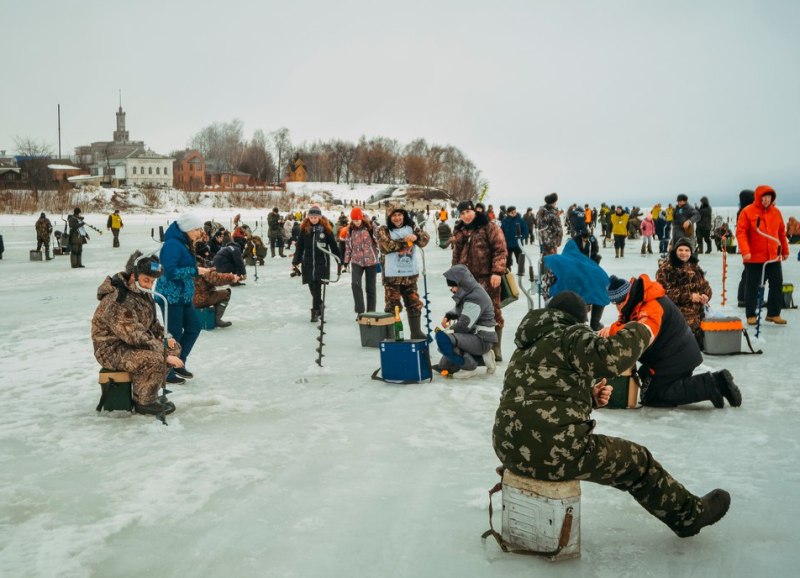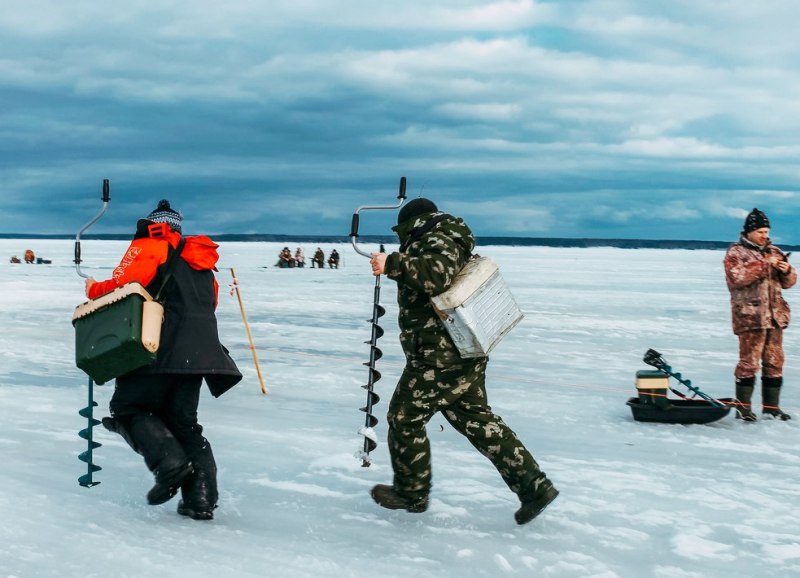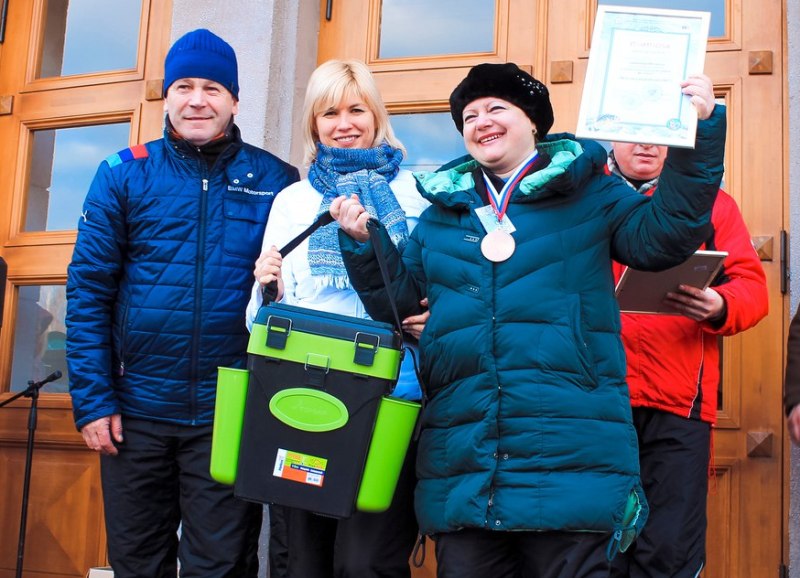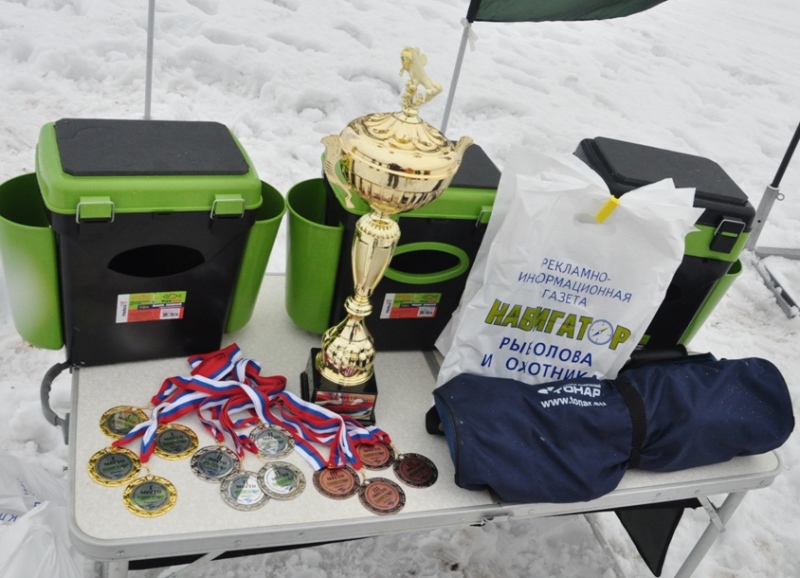 ← All news