The best Siberian sportsmen choose ice augers "TORNADO"!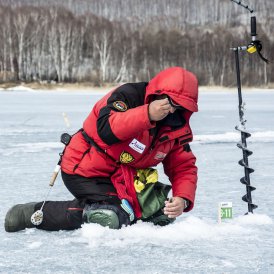 At the end of March, the Championship of Siberian Federal Region for catching fish on mormyska was held in the Sharipovo district of the Krasnoyarsk Territory, on Lake Bolshoy. The group of companies "TONAR" supported two teams from the Altai Territory, and also acted as the general sponsor of the competitions, presented ice augers ICEBERG and winter boxes "FISHBOX" for prizes.
The thickness of the ice on the lake was about 1 meter, but the ice augers "TORNADO" easily coped with such thick ice.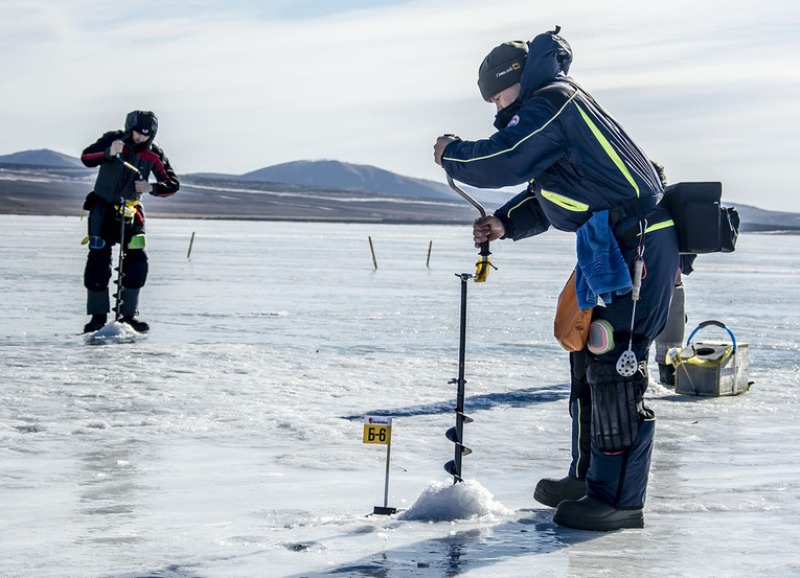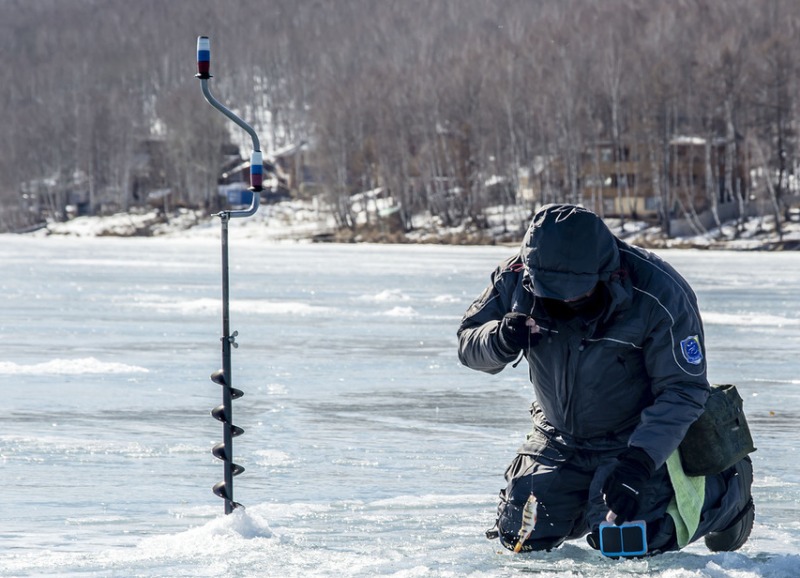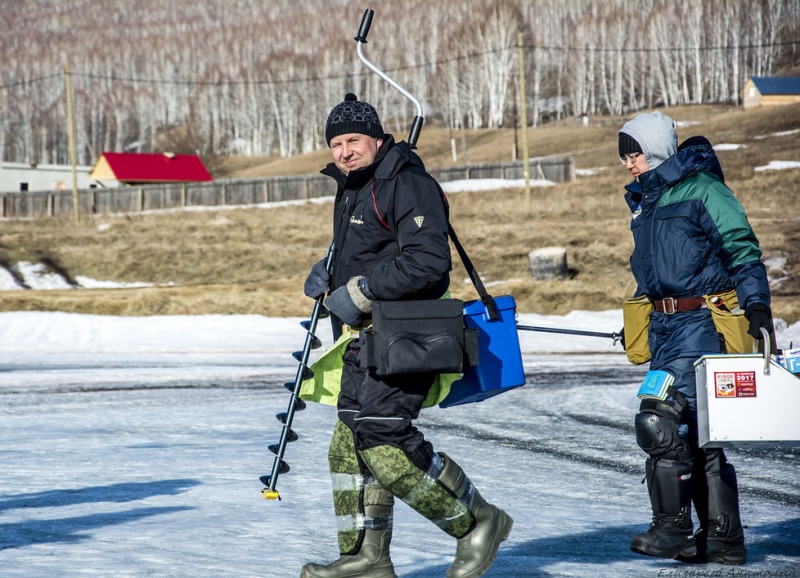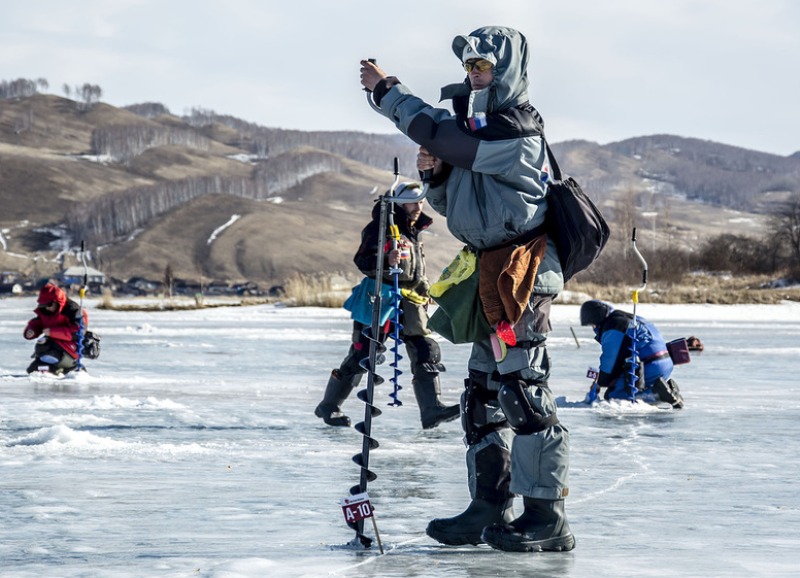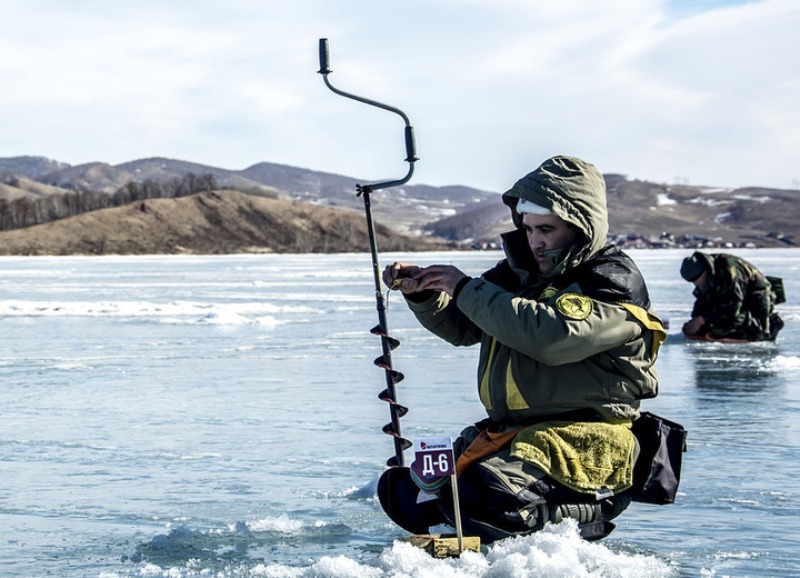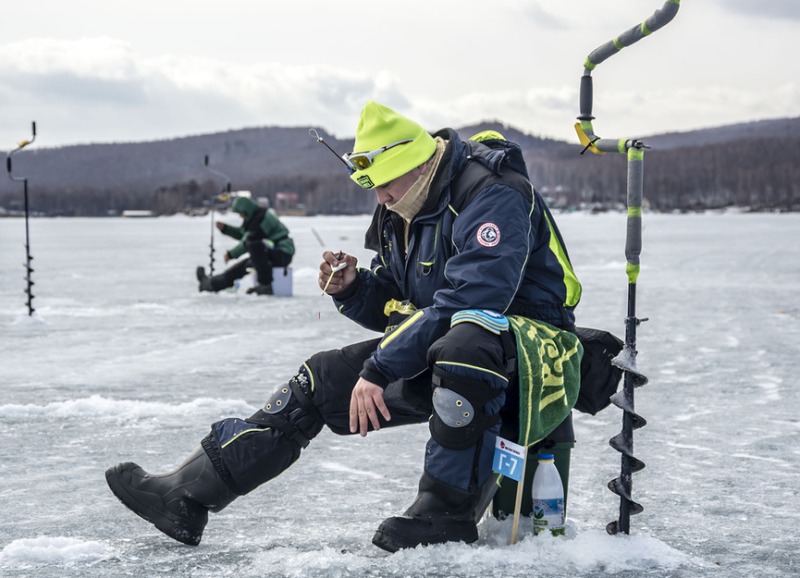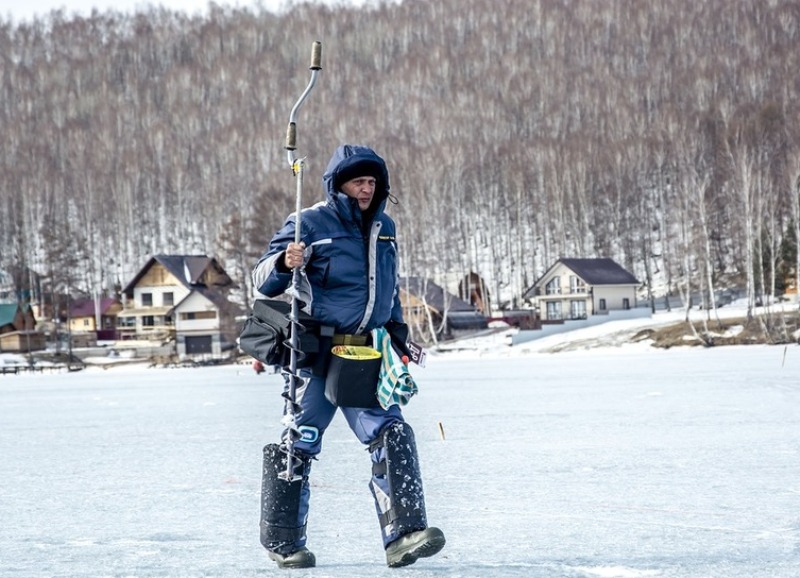 Siberian weather presented a real surprise - a strong wind with gusts up to 25m/s. According to the participants words, "everything was flying", but the anglers withstood this natural cataclysm!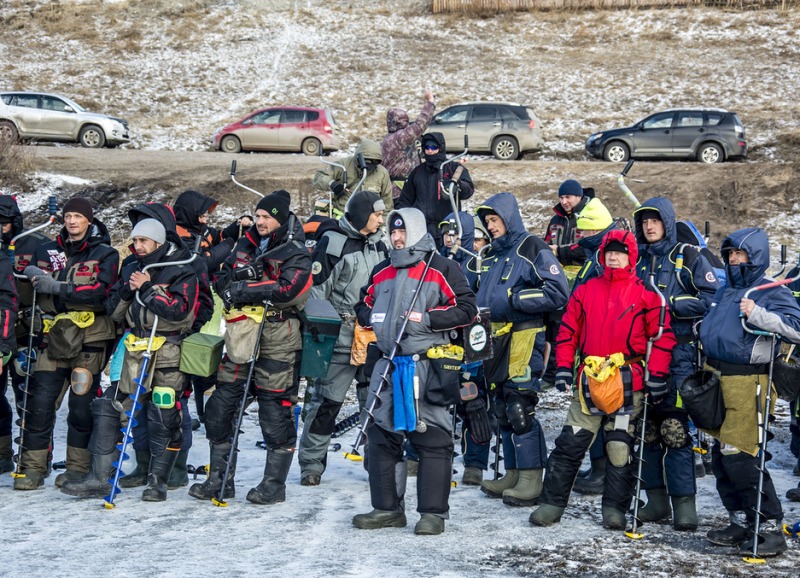 Anglers from the Altai Territory were equipped in the suits "CHARYSH Light" and "CHARYSH EXTREME" of the trademark Helios. Membrane 10000/10000 perfectly coped with the weather, allowing our fishermen to feel comfortable even in the strong wind.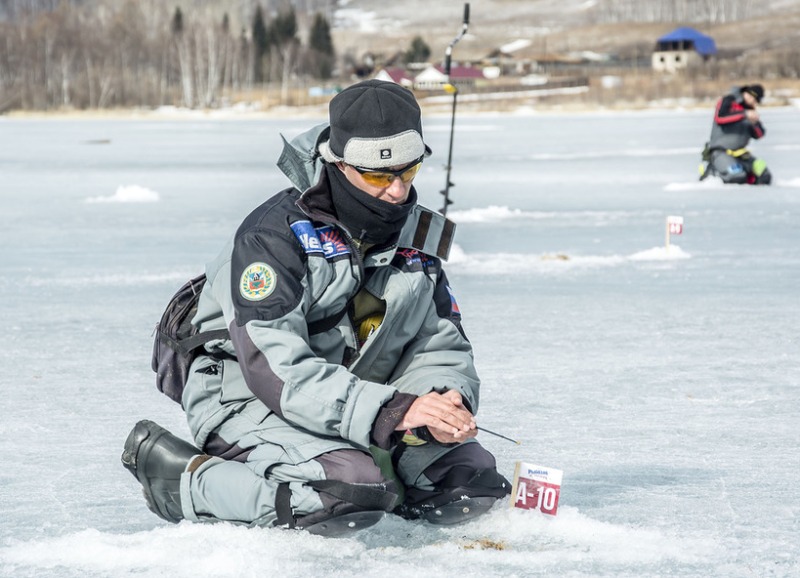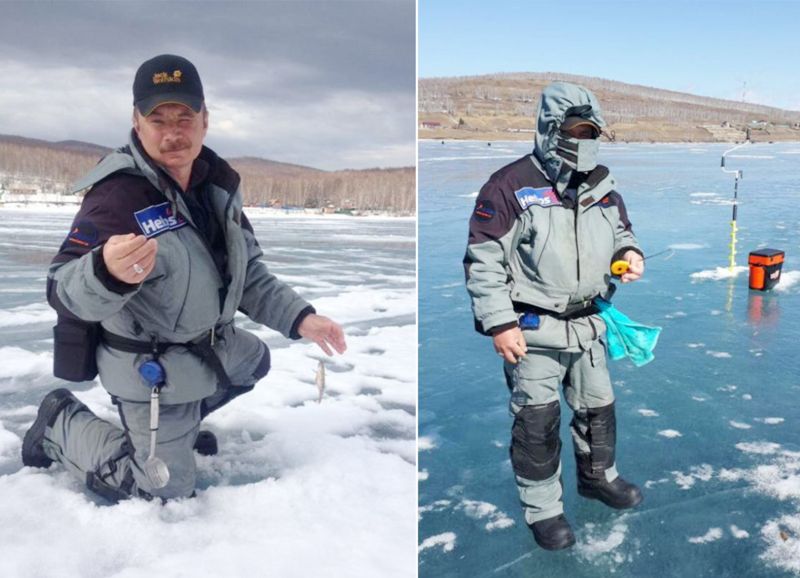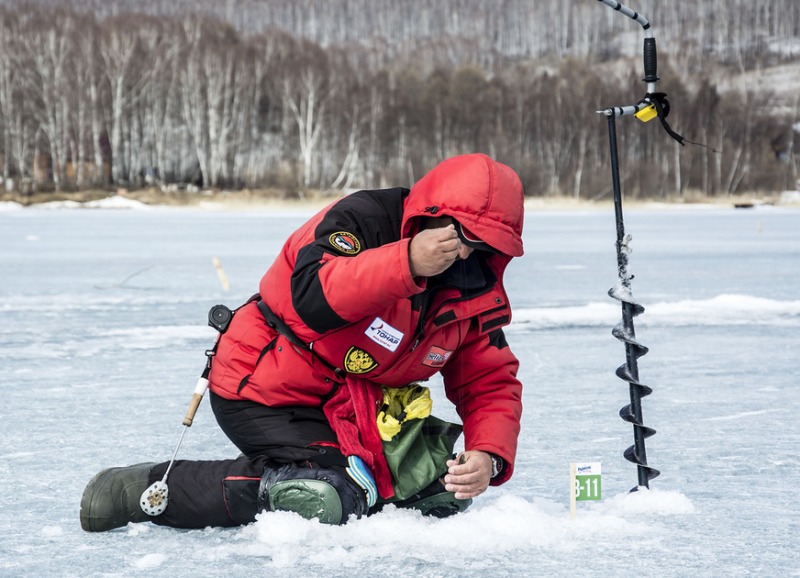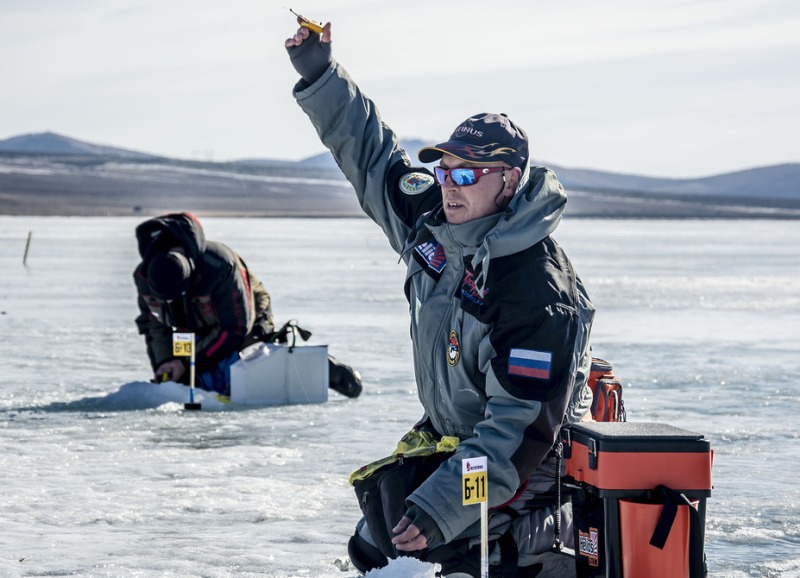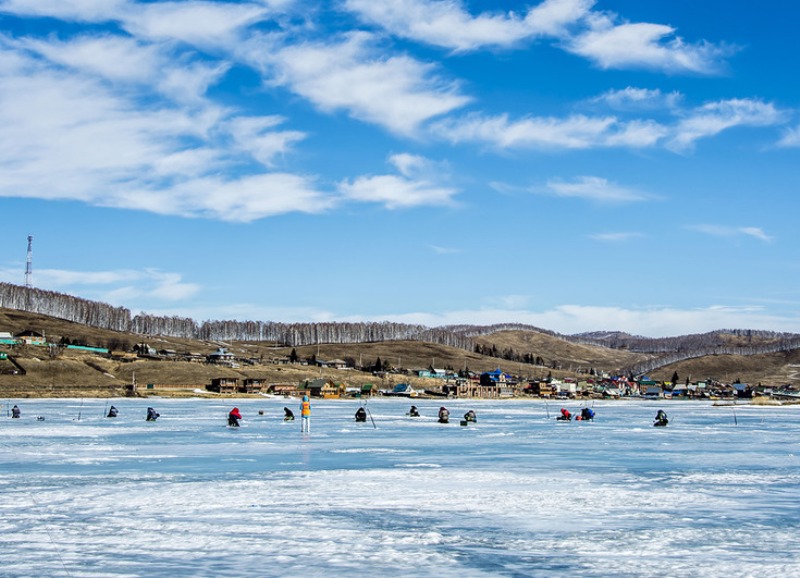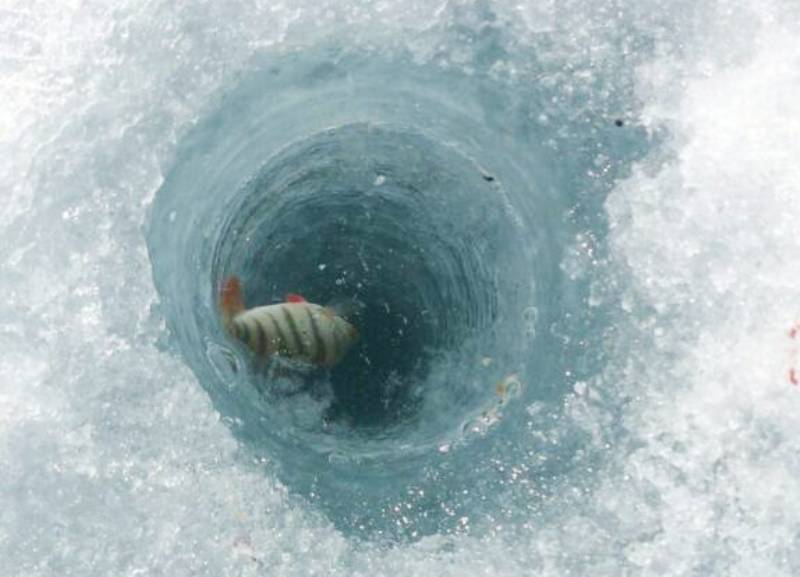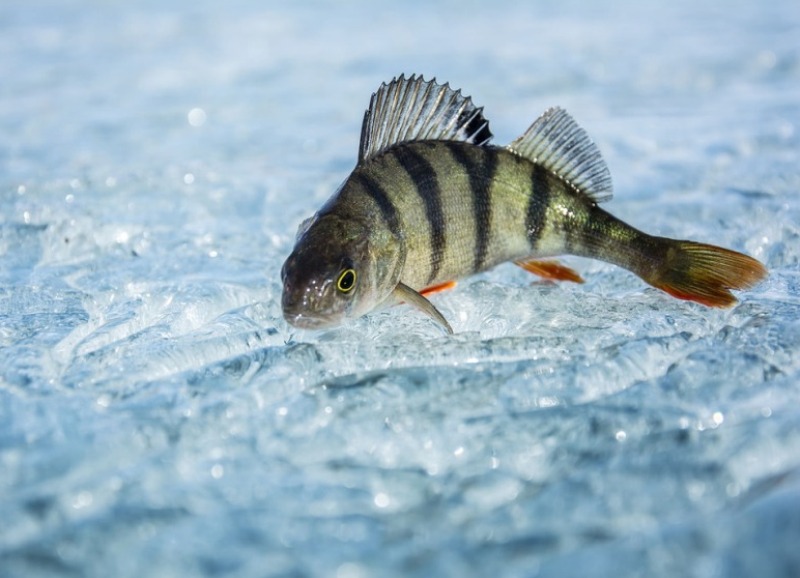 We thank all anglers for the active participation and development of fishing sport in Siberia.
← All news