Two year guarantee for "TONAR" boats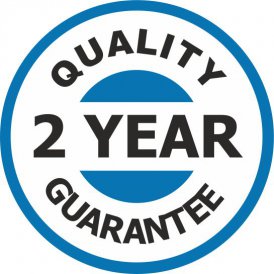 We are sure in high quality of inflatable boats "TONAR" as we pay much attention to the quality control during the process of boats manufacture.
We provide two year guarantee for all models of boats "TONAR".
TONAR began to produce inflatable boats in 2009 and now is one of the major boat manufactures in Russia. By taking our passion into this business we've created more than 30 models of row and motor boats that perfectly correspond to customers believes and have completely reasonable price.
General advanteges of TONAR inflatable boats:
Strong And Durable
We use 5-layer reinforced PVC fabric (thickness from 750 till 1200 g/m2) and best accessories, designed specially for our boats. With special quality control and the fine materials, inflatable boats are strong and durable.
Welded seams
Welded seams of boats are made with the help of high-tech technology by welding of hot air that guarantees seams strength and durability. Also welding technology reduces the quantity of glue and makes the boats more ecologically clean and safe for the environment.
Reassuring stability
The stability of TONAR boats thanks to its large buoyancy tubes which give it a low center of gravity, is such that under normal circumstances they are practically impossible to capsize. This quality, which is essential to safe confident navigating, is especially appreciated by drivers and fishermen. The tubes are divided into several parts and even in case one of the compartment is damaged, a boat will be kept on the surface of water.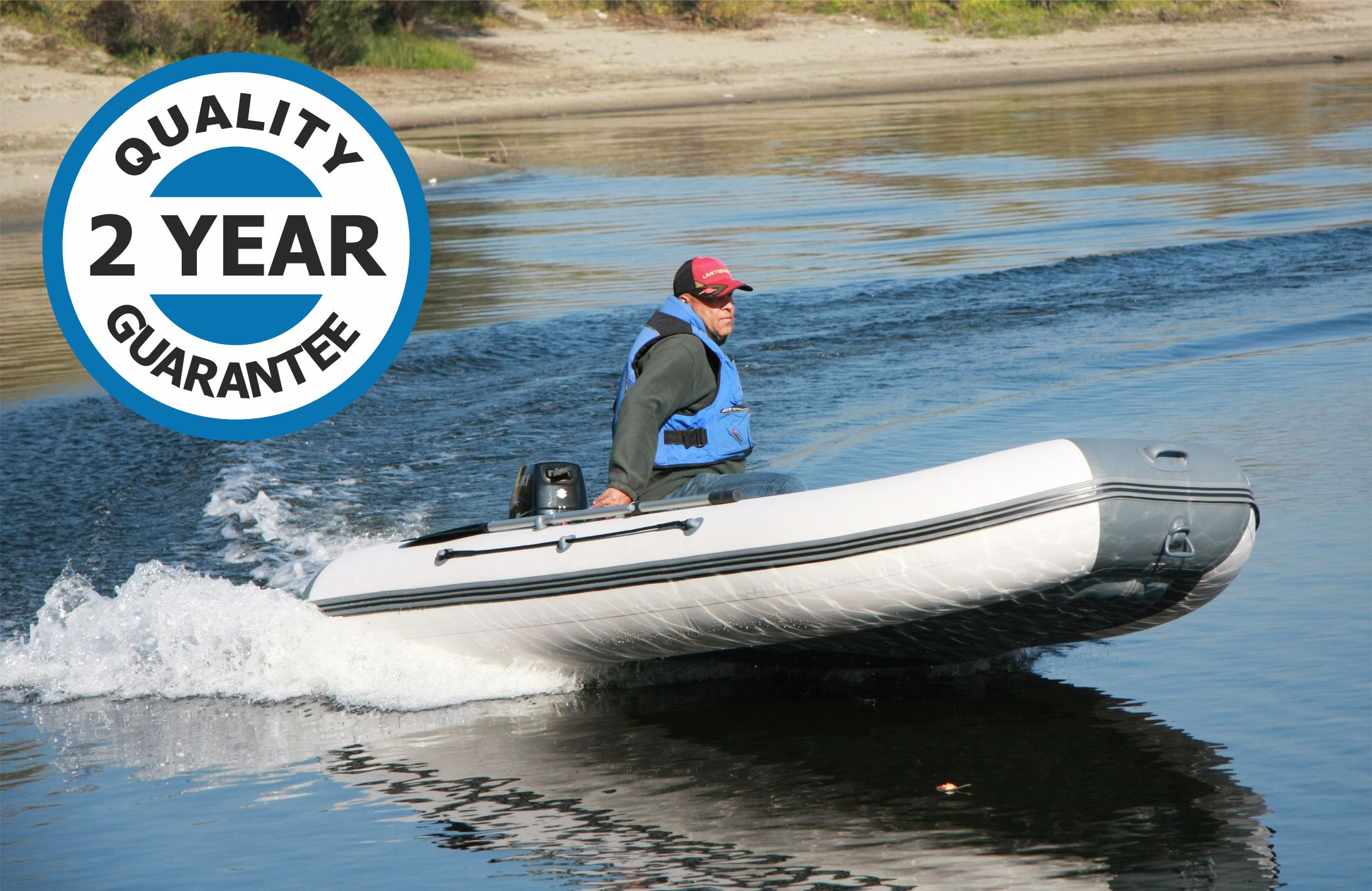 ← All news