Enlargement of the assortment of Helios silicone baits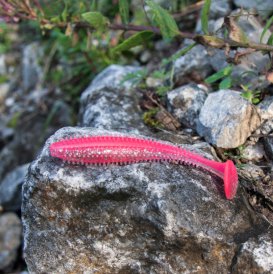 Group of companies "TONAR" prepared new models and new colors of Helios silicone baits for this autumn.
Popular "edible" lures "Shaggy" and "Trofey" are released in new bright colors: Silver Sparkles & Fio (color 036) and Silver Sparkles & Pink (color 035).
The tests carried out by the fishermen showed the stable effectiveness of these baits for catching of pikes and sanders of trophy sizes. Bright and provocative colors are clearly visible in muddy water, plus the various vibrations created by the bait's body will not be ignored even by the most passive fish.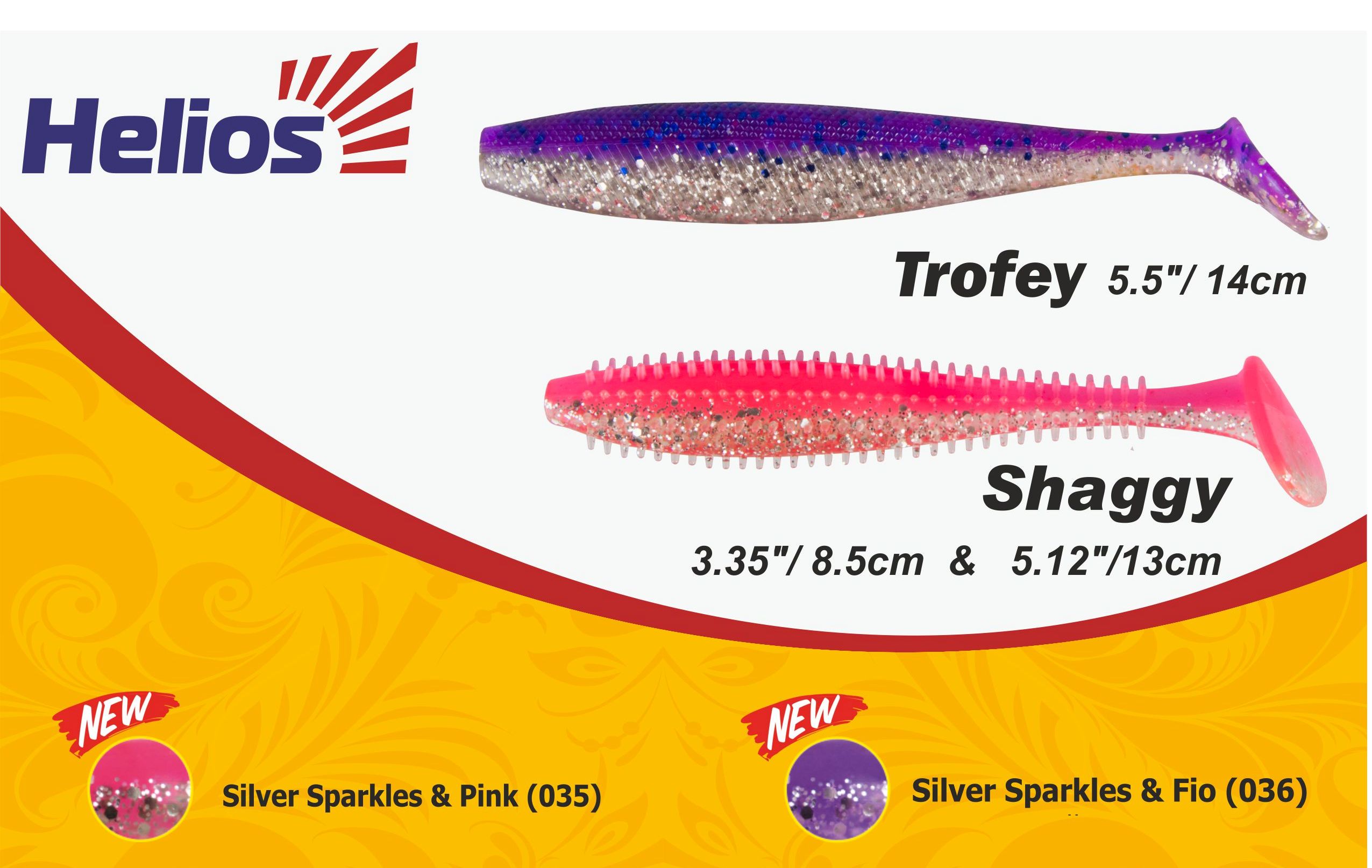 ← All news