Participation in the exhibition "Hunting and Fishing in Russia"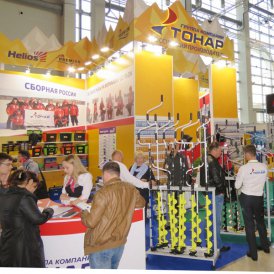 The Group of companies "TONAR" took part in the international exhibition "Hunting and Fishing in Russia", that was held from 14 to 17 September 2017 in Moscow.
More than 600 exhibiting companies from all of the world demonstrated the best samples of their goods and services in the field of hunting and fishing gear and accessories, weapons, special equipment, technical and transport vehicles, fishing and hunting tourism, active recreation, souvenirs and gifts of nature.
The group of companies "TONAR" had traditionally taken an active part in the exhibition, presenting the new products for the forthcoming winter season 2017-2018.
The new ice-auger ICEBERG-SIBERIA 110 (R) has caused a big interest among anglers. A simple and quick work of the lock that fixes the handle allows during some seconds to get the ice-auger into a working position. The ice-auger is equipped with sharp semicircular blades that easily drill with any kind of ice. This ice-auger, like all other ICEBERG models, can be used with electric and motor engines.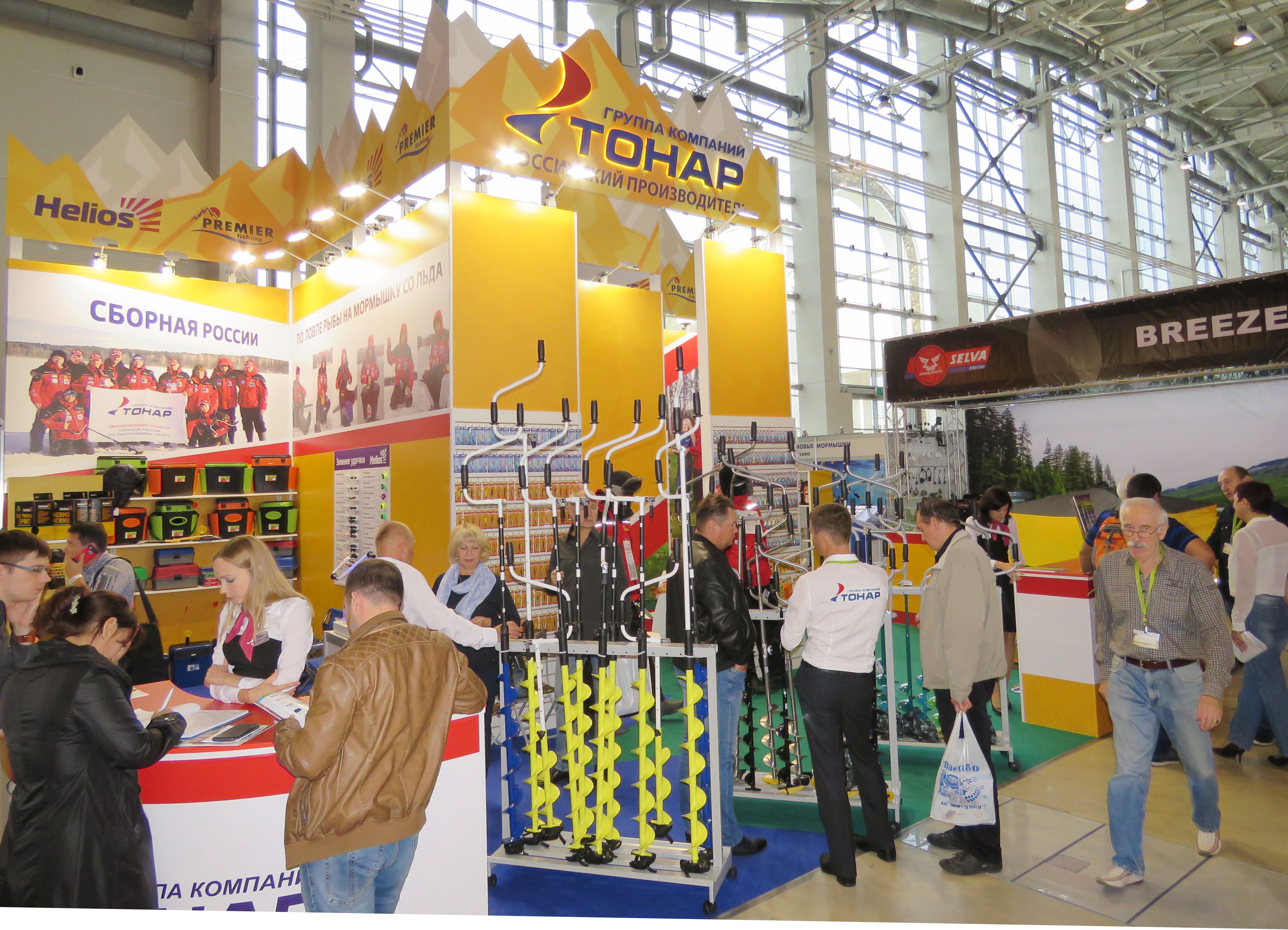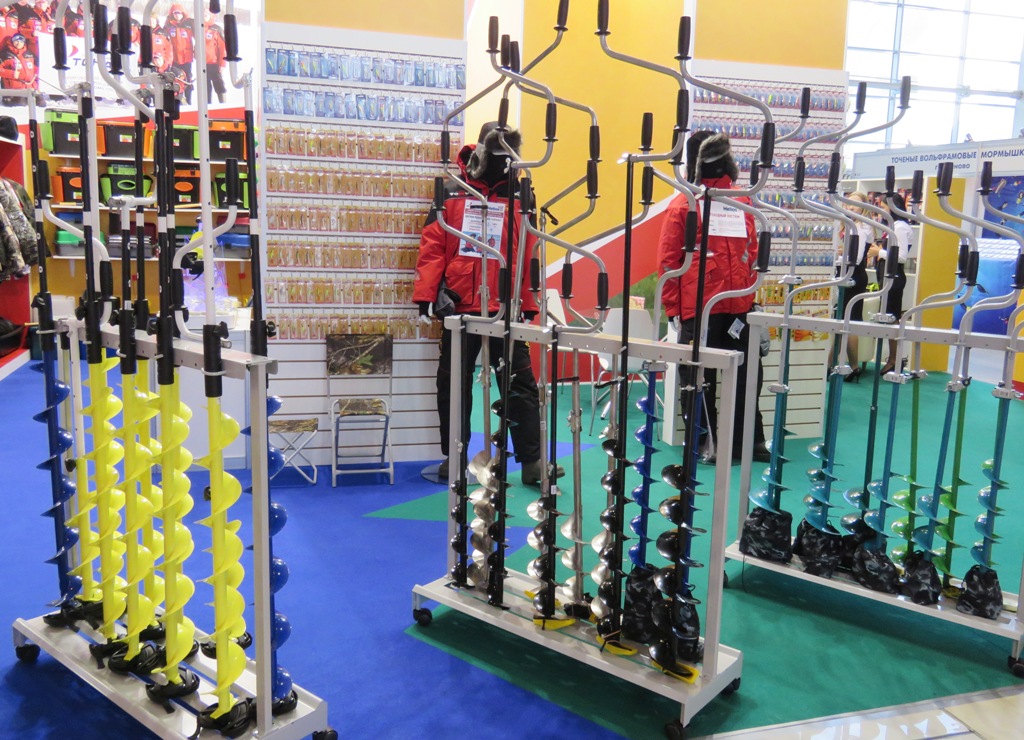 Winter boxes FISHBOX were highly appreciated by practical anglers, because thanks to their design with hinged sections they allow placing more gear and equipment and guarantee comfortable seating during fishing. A removable window cap on the front of the box allows using the box as a container for the fish at the moment of fishing.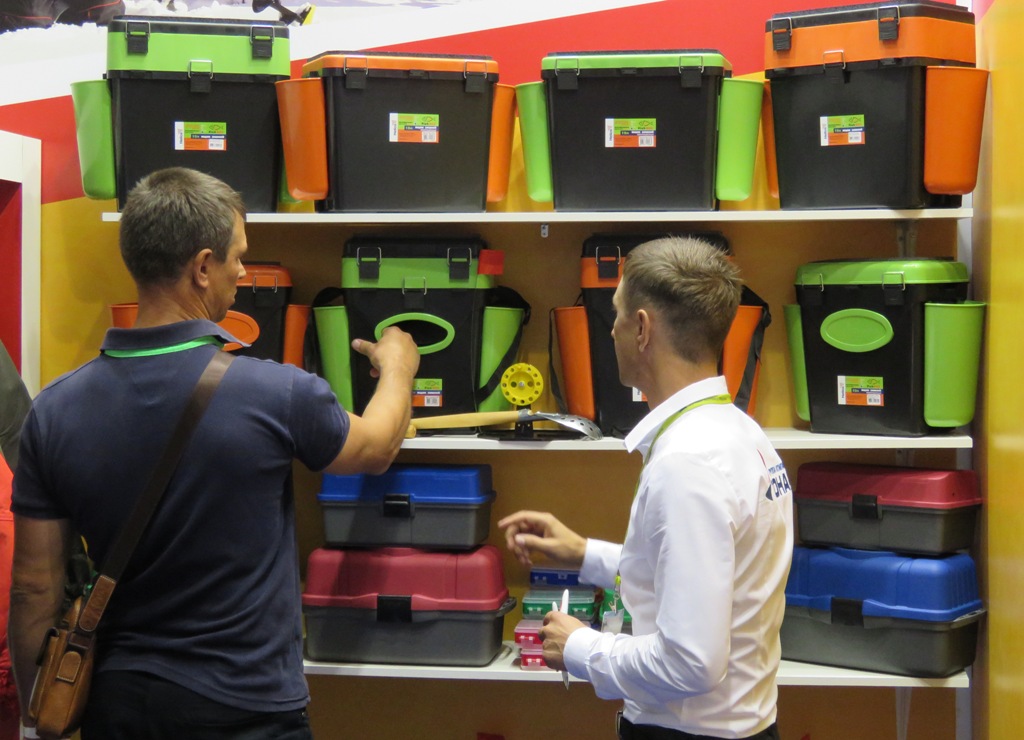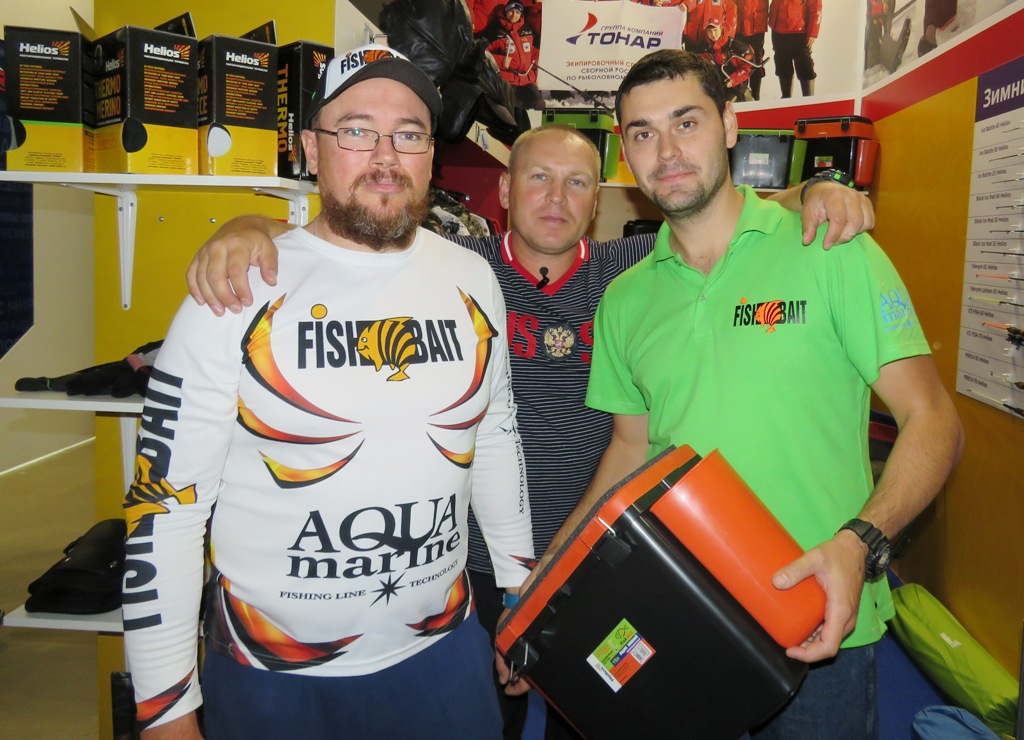 Excellent quality of production and reliability of the material from which Helios boxes are made, anglers could check directly on the stand. Correctly selected proportions and frost and shock-resistant plastic allows to withstand the maximum loading.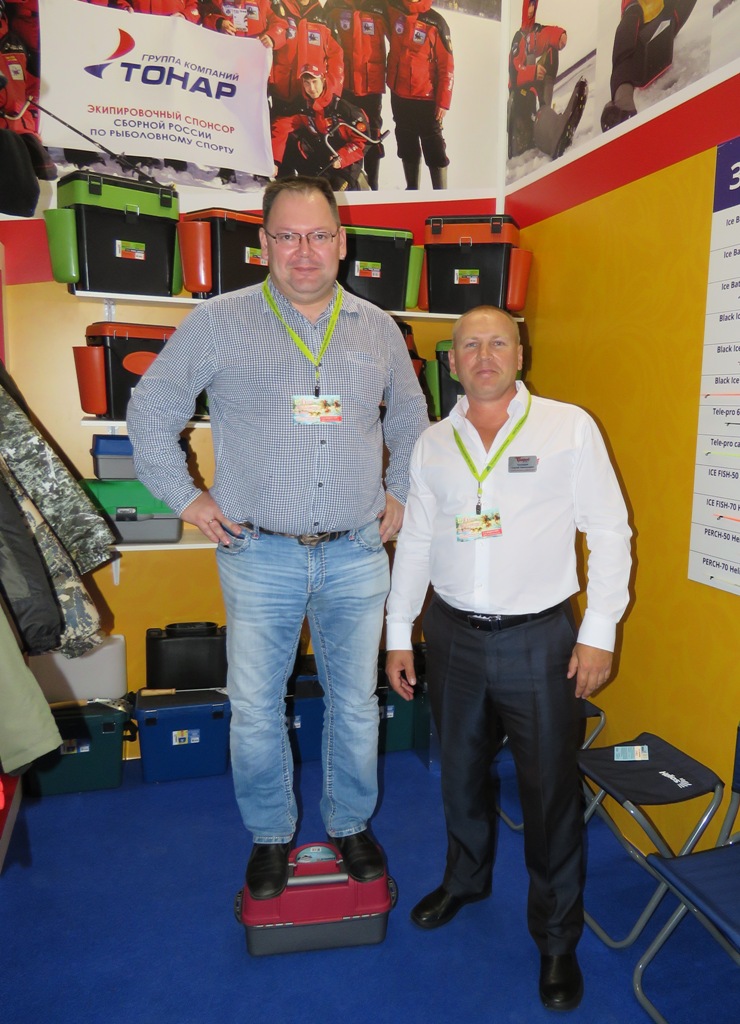 Also we presented new winter rods and balanced lures of the trade mark Helios.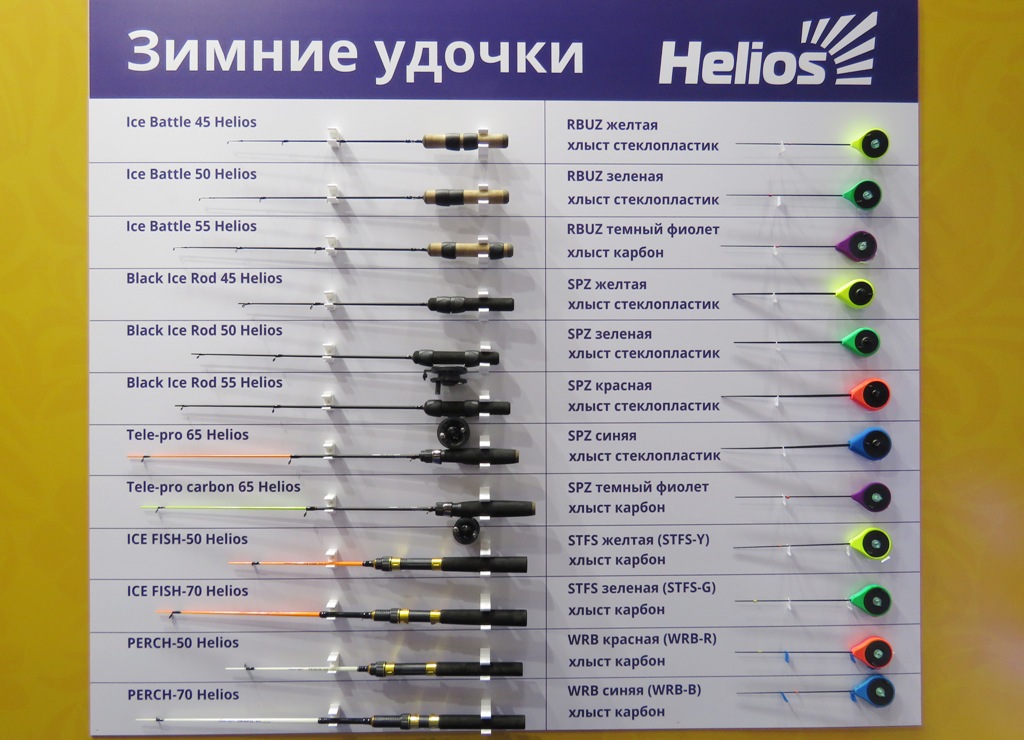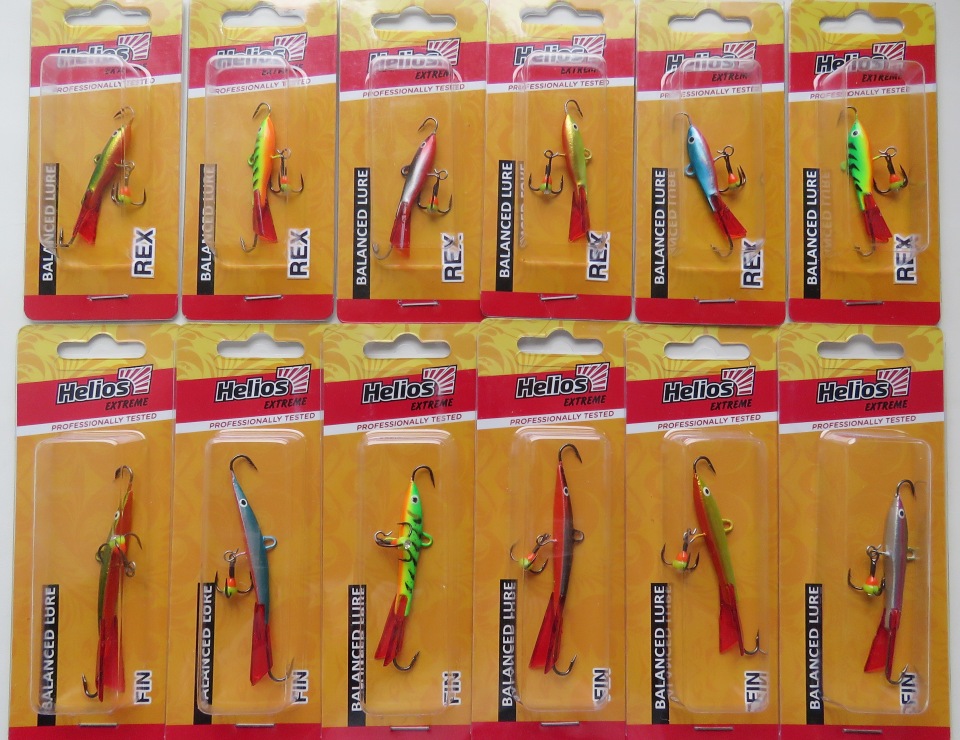 The updated version of the winter tent CUBE 1,5х1,5 Helios Extreme with a wide entrance was demostrated also. The entrance to the tent is extended 2 times in comparison with the base version, now the fisherman can enter or exit from the tent with maximum comfort.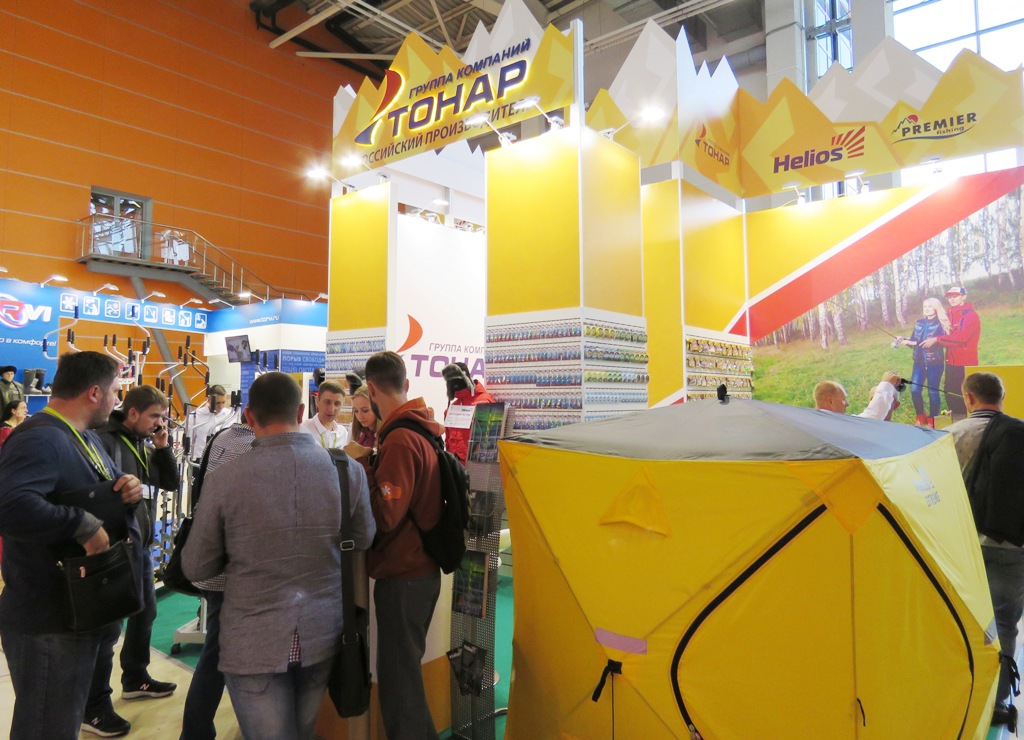 The assortment of winter clothes of the trade mark Helios was enlarged with new models "Gorka" and "Gorka-3". Anatomical cut of these suits is taken from military gear, so they are very comfortable to wear. A sample of the new winter costume "Gorka" went straight from the stand to the client in Lithuania. Thermal underwear and thermosocks Helios will be useful for all lovers of outdoor activities.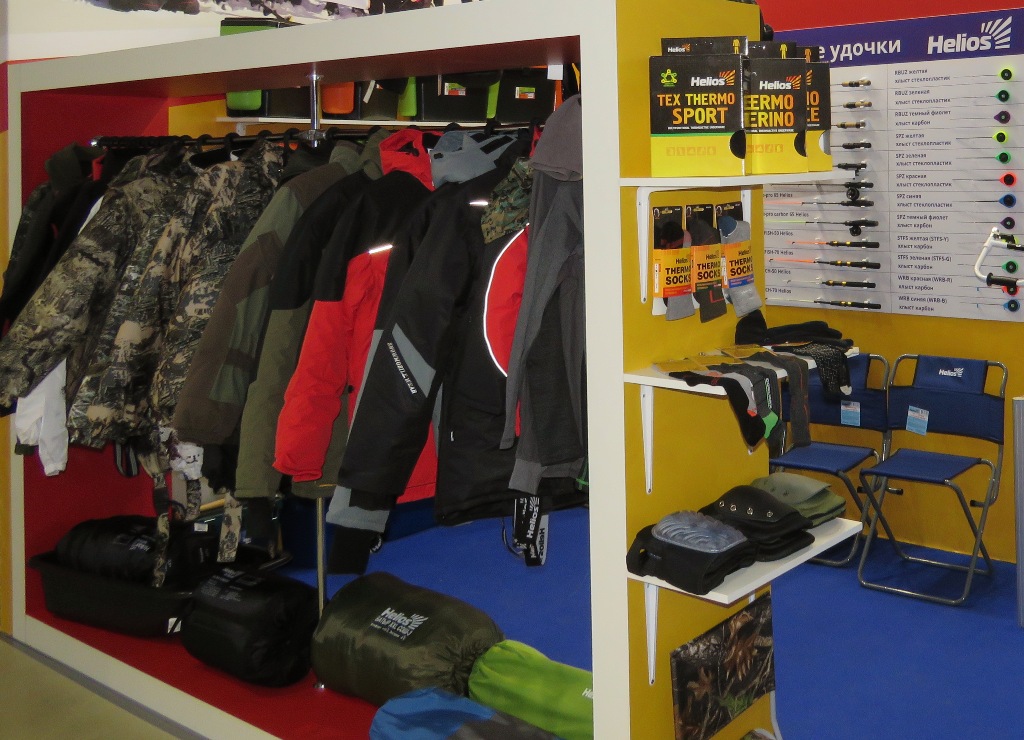 Thermos and thermo mug is indispensable items for winter fishing, hunting and tourism. Modern design, high-quality stainless steel, a variety of models - each visitor could choose the variant he needed.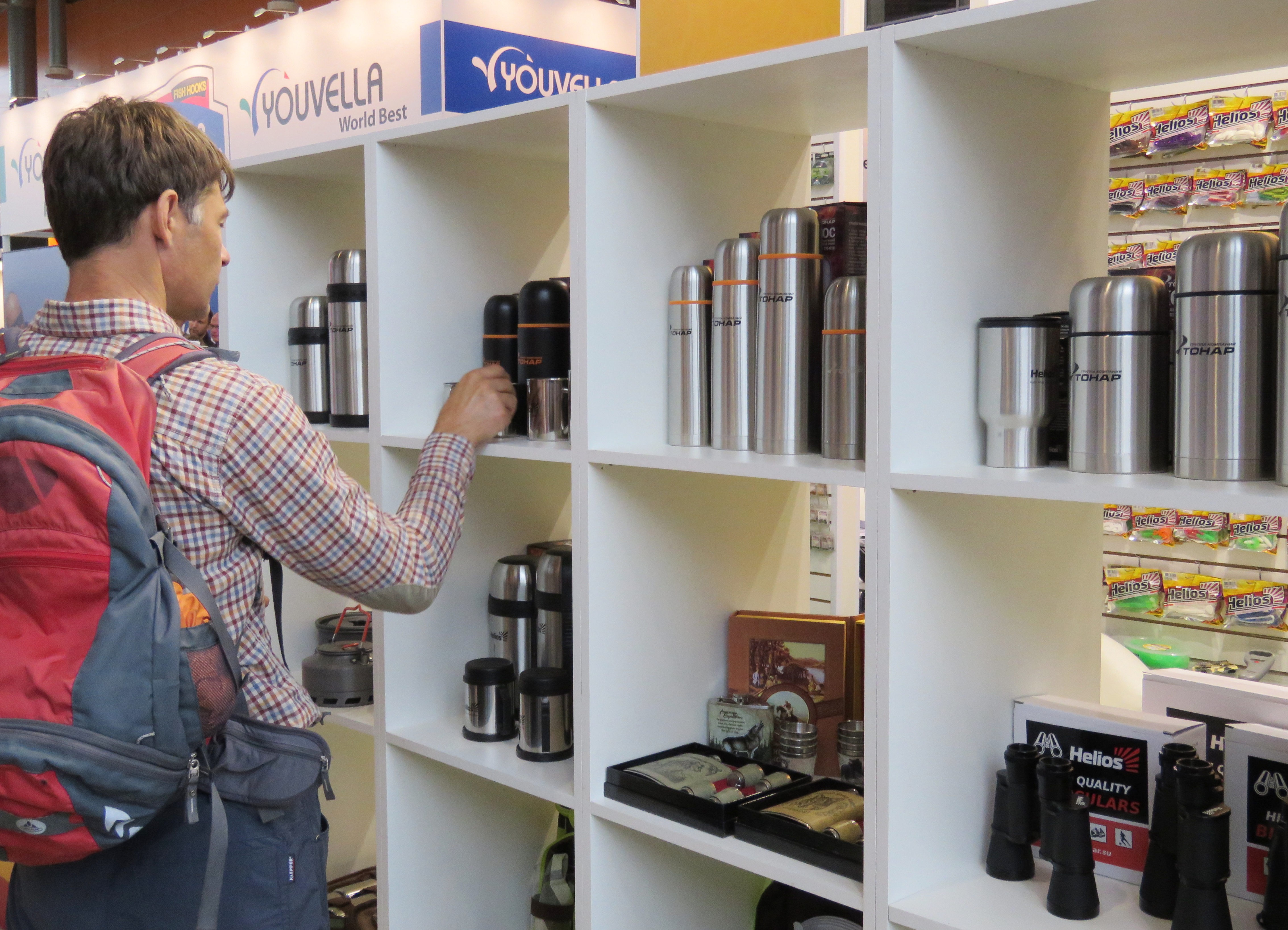 All visitorsof our stand were able to ask interesting questions about the products and about the cooperation with our company. And also all anglers who wish to test the silicone baits were able to try and see their moovements in the aquarium and received samples of edible rubber Helios for testing.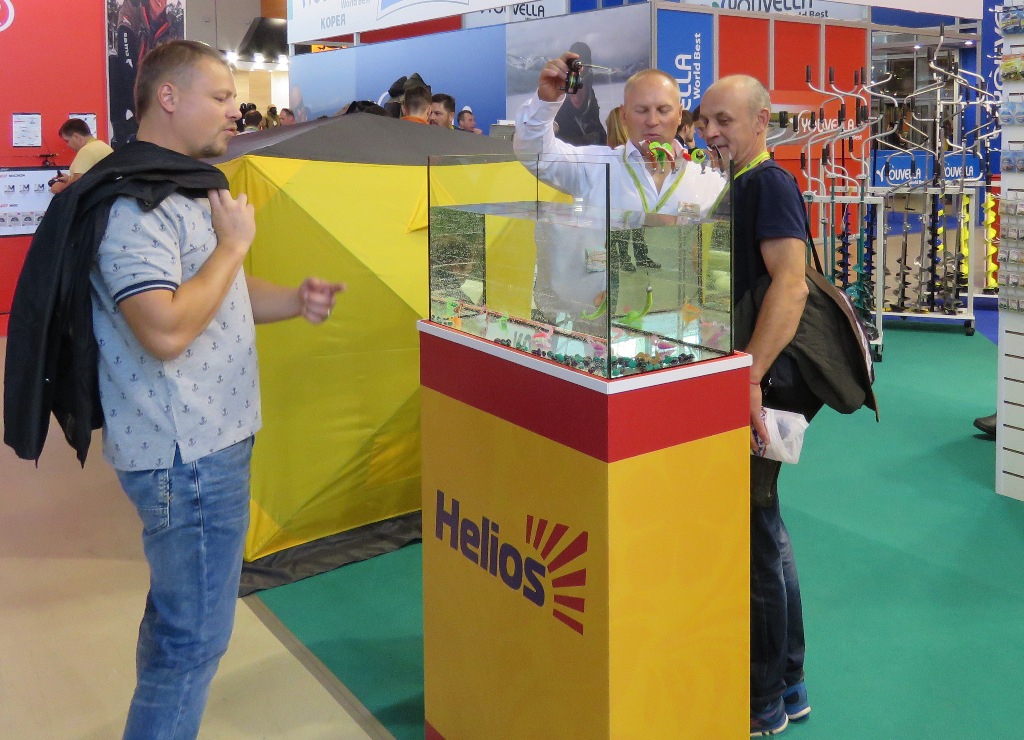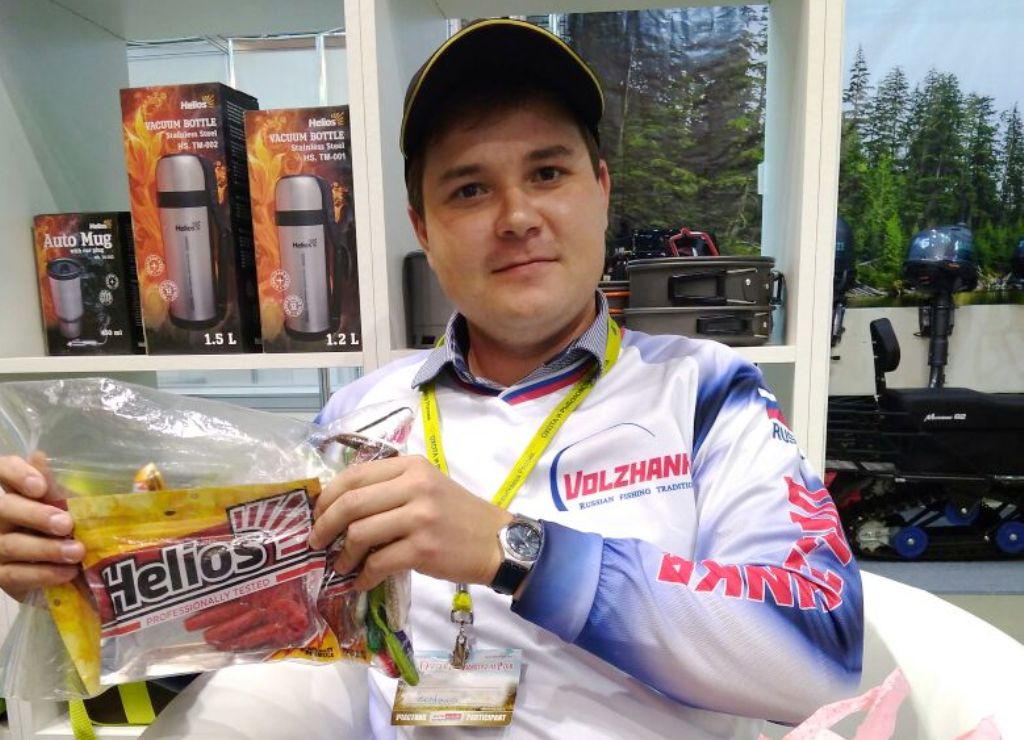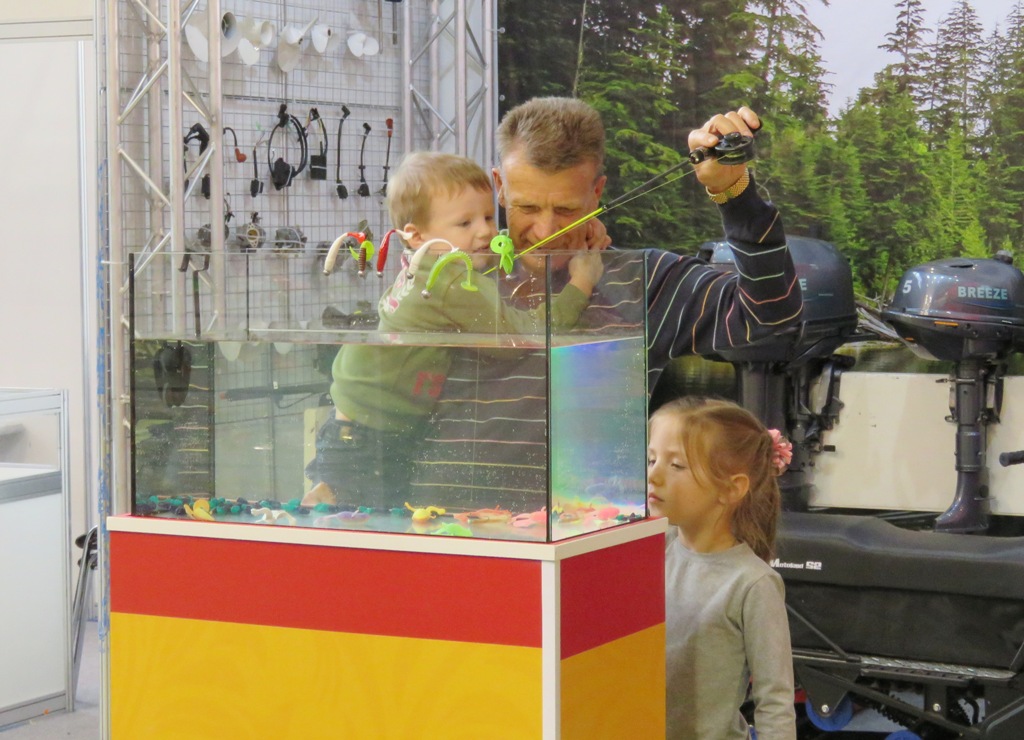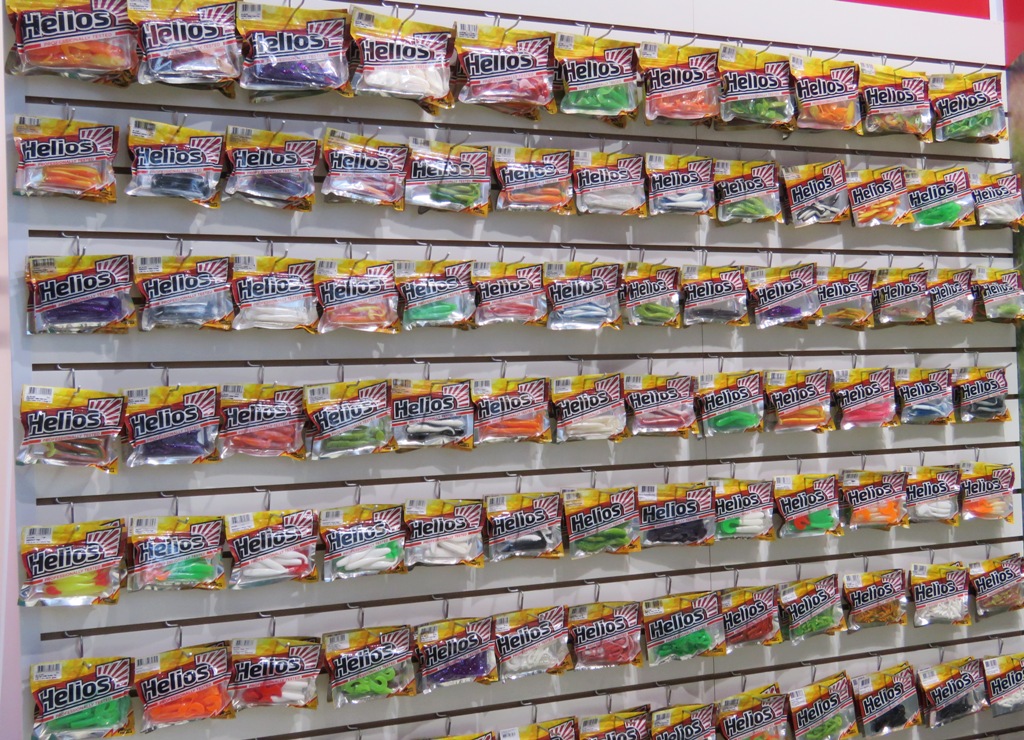 ← All news