Ice augers price change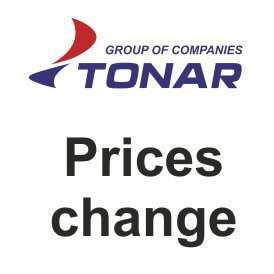 Dear Partners, we inform you about the change in prices for the ice augers, blades and components.
The price increase will be carried out fron the 1-st of July, 2018 up to 6%.
The change in prices is associated with a rise in raw materials price used in the production of ice fishing goods.
For more information please contact the company's managers.
The Group of companies "TONAR" values the cooperation with the Partners and forms the pricing policy aimed at mutually beneficial prosperity!
← All news