"Hunting & Fishing in Russia" Exhibition in Moscow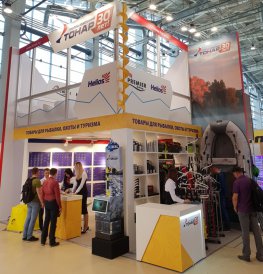 Our company participated in the international exhibition "Hunting and Fishing in Russia", which was held from the 6th to 9th of September in Moscow.
We presented a lot of new gear for ice fishing:
- ice augers «ICEBERG» counterclockwise rotation (diameter 110 и 130 mm),
- ice augers «TORNADO-M2» clockwise rotation (diameter 130, 150 и 180 mm),
- ice auger «TORNADO-M2» counterclockwise rotation (diameter 180 mm),
- sport ice augers "Sotka Kazantseva Sport" and "130 Sport",
- female ice augers «Ladybur» and «TORNADO-M2 Lady» (diameter 100 mm),
and new augers «TORNADO» for motodrill with drilling diameters of 130, 150, 180 mm.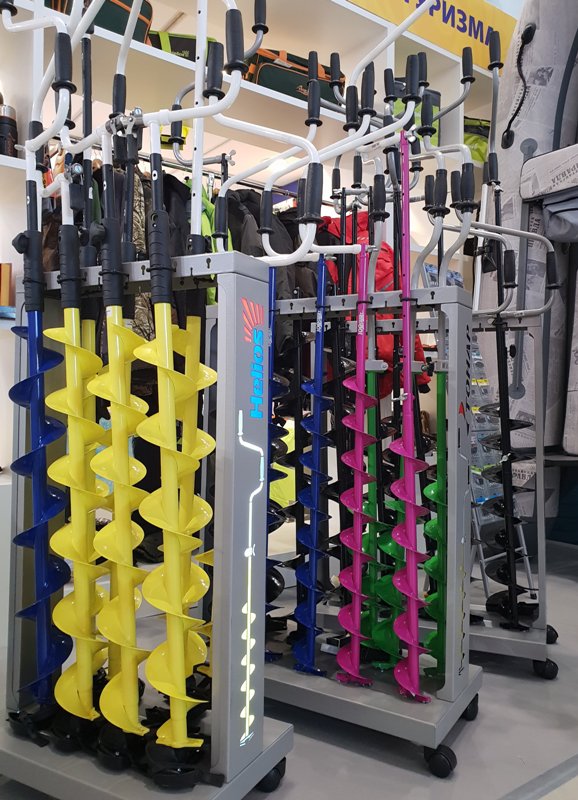 New ice shelters of trade marks Helios и Premier fishing were presented in miniatures.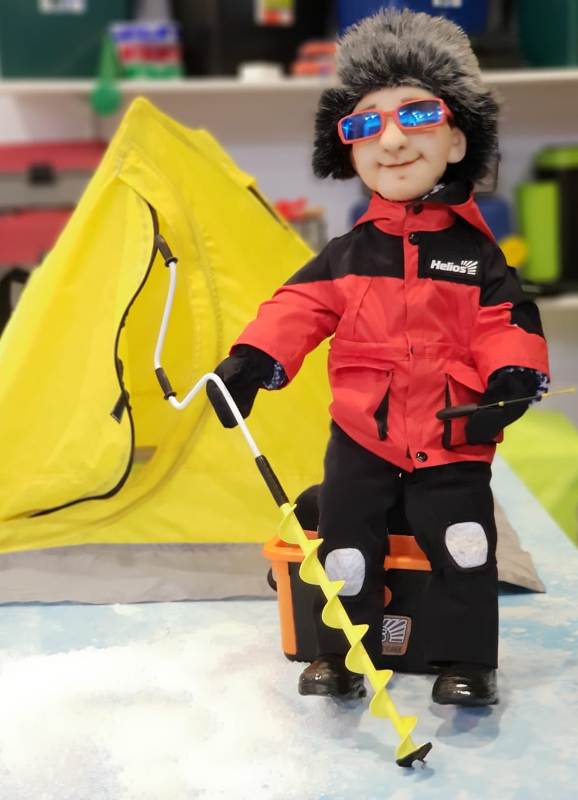 A new winter female suit «Zabava» is made of hightech materials (membrane Taslan 5000/5000, filling Thinsulane Thermo) and guarantees comfort till minus 35 0С.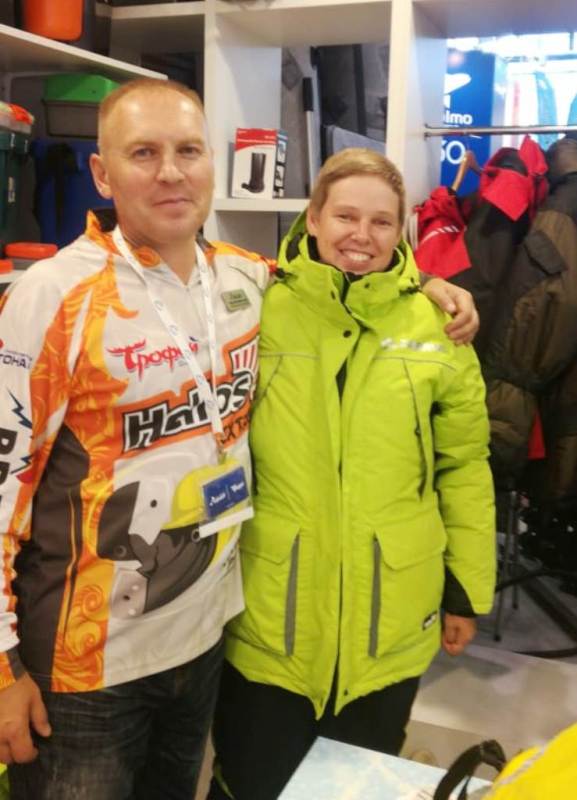 Also we presented a wide range of winter hats, gloves, mittens, and a huge assortment of ice fishing lures and rods of trade mark Helios.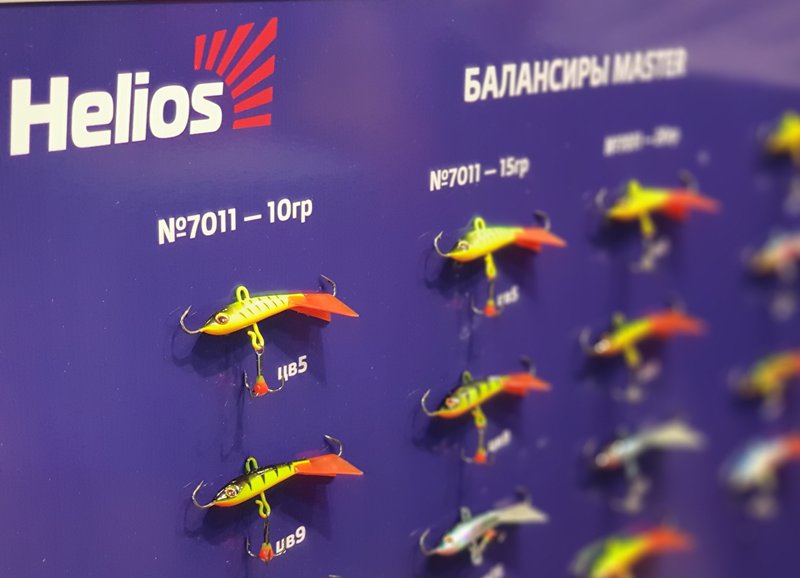 Our specialists held a lot of negotiations with the partners while enjoying a cup of coffee at our booth. We thank you all guests who visited our booth at the exhibition!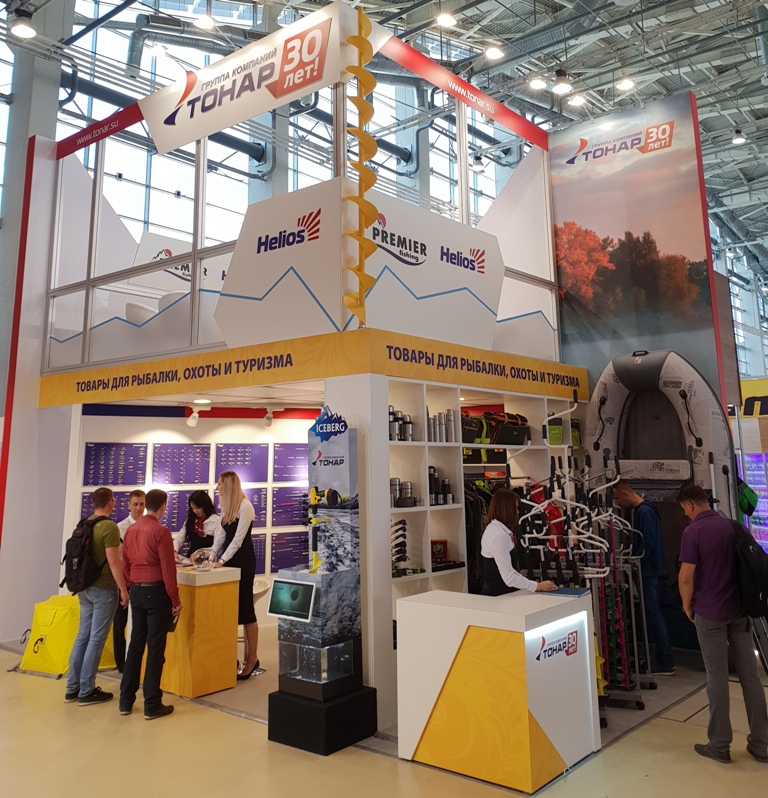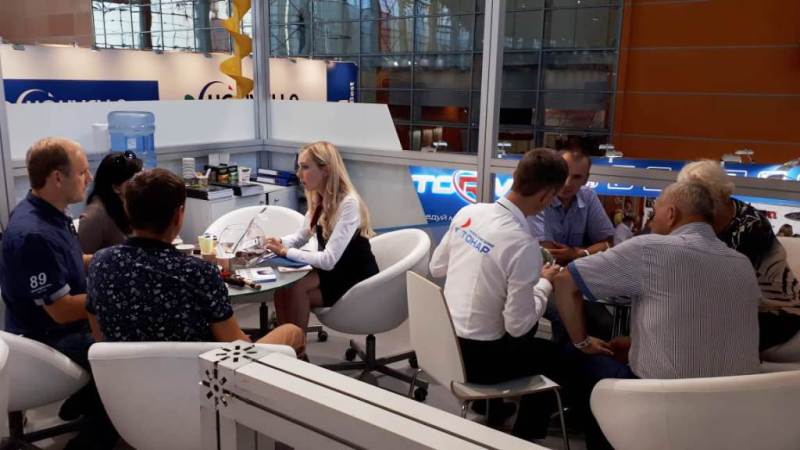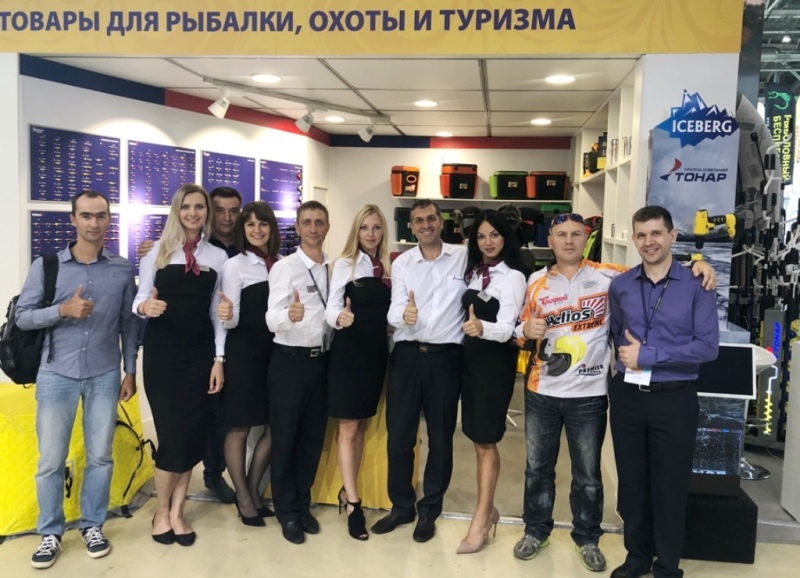 ← All news