A new winter suit "ZABAVA" for ladies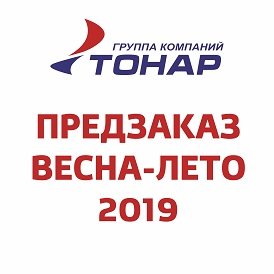 TONAR presents a new suit "ZABAVA" for ladies who love ice fishing.
"ZABAVA" suit is designed specifically for women who are passionate about ice fishing and outdoor activities in winter.
When creating the suit, we consalted with members of the Siberian Women's Fishing League. As a result of testing in the winter of 2018, all necessary improvements were made to make the suit as functional and comfortable as possible.
Female ice fishing team of Khanty-Mansiysk Autonomous Okrug-Ugra chose the costume "Zabava" as the outfit of their team. They tested the suit at the XIX Russian Championship of ice fishing in Voronezh.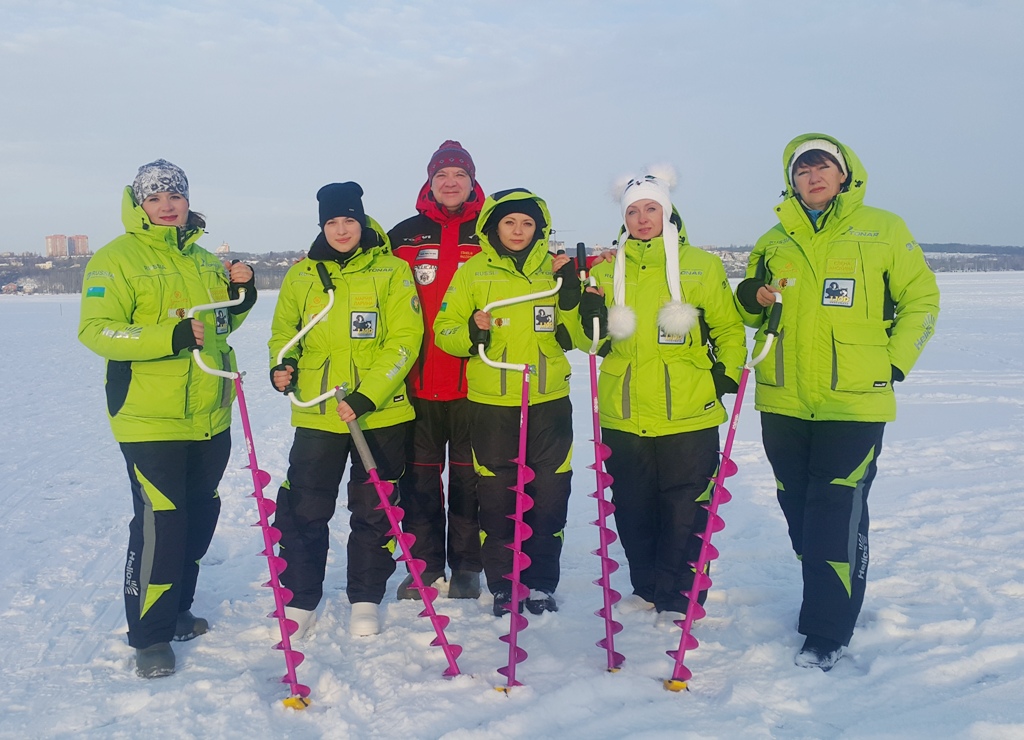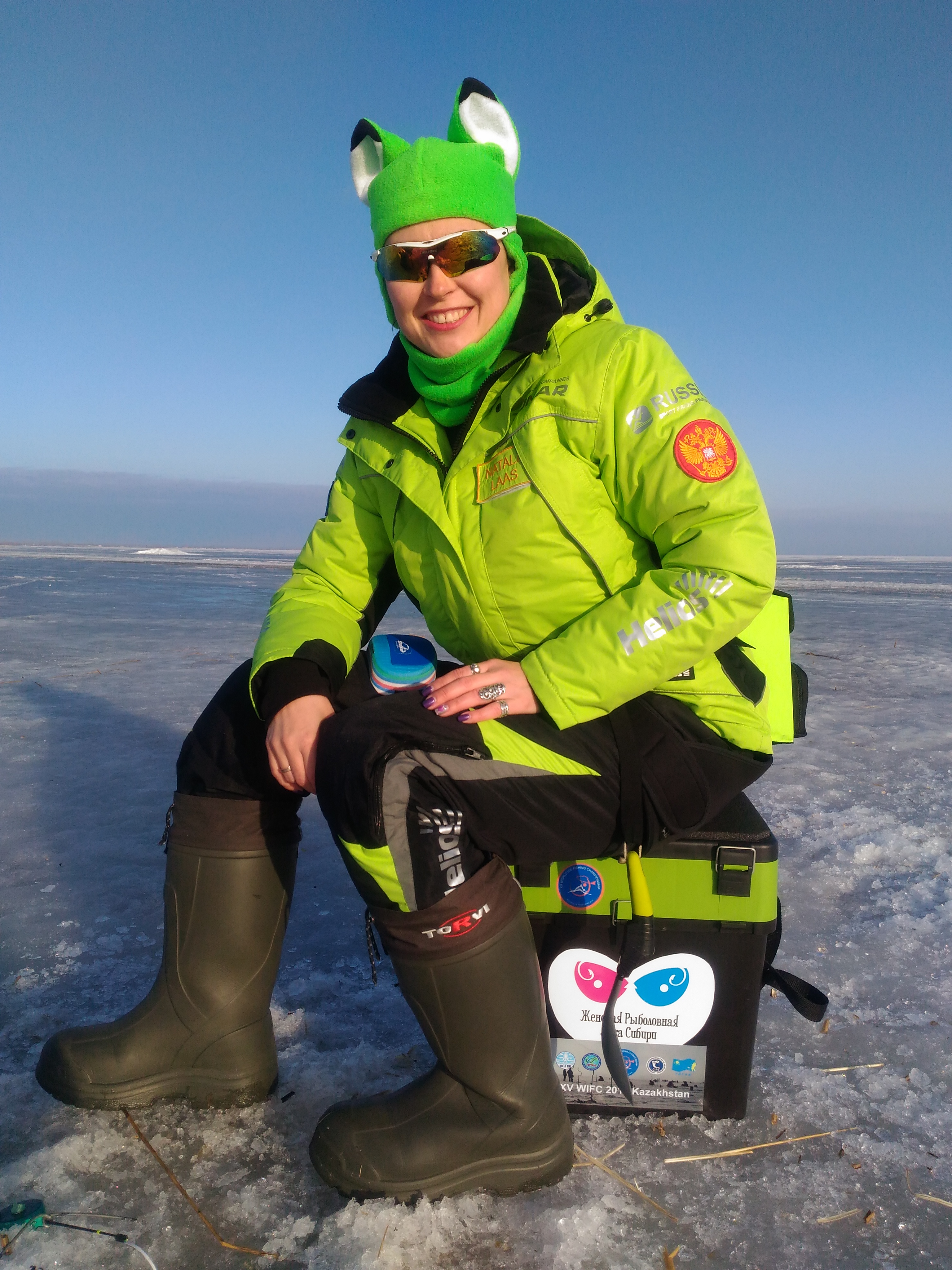 ←
← All news