New models of ice fishing shelters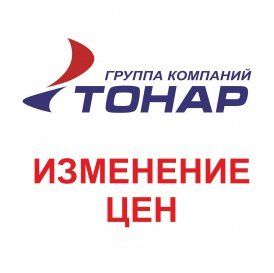 We present new ice fishing shelters of "Premier fishing" and "Helios" brands.
"Premier fishing" shelters are presented by two sizes: 1,5x1.5 and 1,8x1,8. They are made of durable Oxford 240D (PU 2000) and fiberglass frame (9,5 mm).
A shelter "Premier fishing" erected around a fisherman, makes ice fishing more comfortable. No matter how low the temperature drops and even when the winds come howling on a frosty winter day. It equires only one person to set it up, but can reasonably accommodate up to 2 or 3 fisherman. It offers a spacious place of interior space, and is made with reinforced walls that can stand up to strong winds.
Also there are 2 models of insulated shelters "Premier fishing: made of durable Oxford 240D (PU 2000) with insulated lever (Arctic 80, Taffeta 190T) and fiberglass frame (9,5 mm).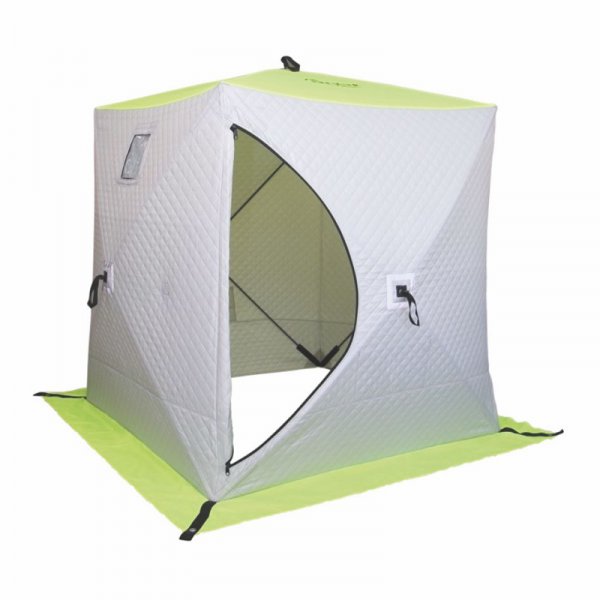 "Helios" brand also presents new models of ice fishing tents.
"Delta" is a comfortable shelter with a simple design that provides protection from wind, rain and low temperatures. Designed for 1-2 people.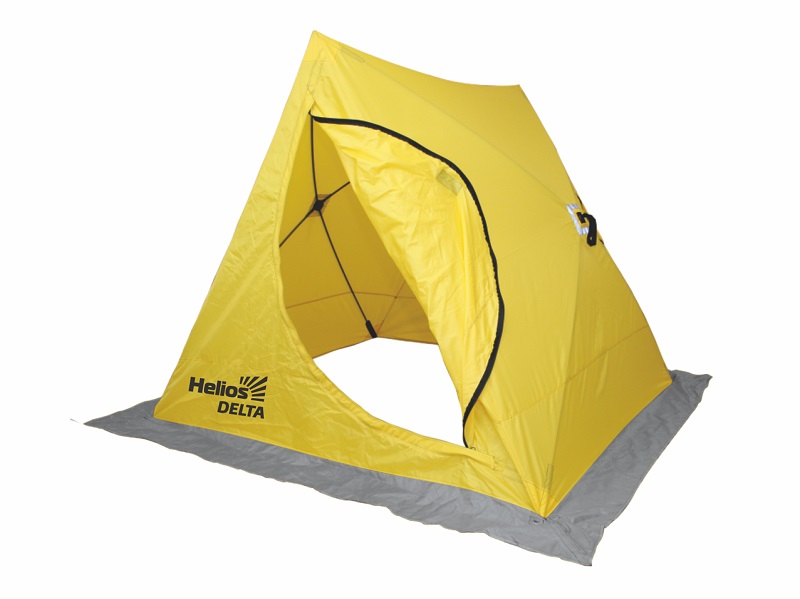 "YURTA" has a trapezoidal shape and a large capacity - up to 8 people.
Insulated fabric provides the perfect combination of durability and warmth.
Heavy duty 9.5 mm fiberglass poles and metsll hubs.
Reinforced corners
Wide base for maximum fishing area.
Front dual zippered entry door.
Daylight/ lookout removable windows with covers.
Interior storage pockets.
Interior Rod/Tool Holders
Propane hose port at roof.
Ice-lock anchoring system.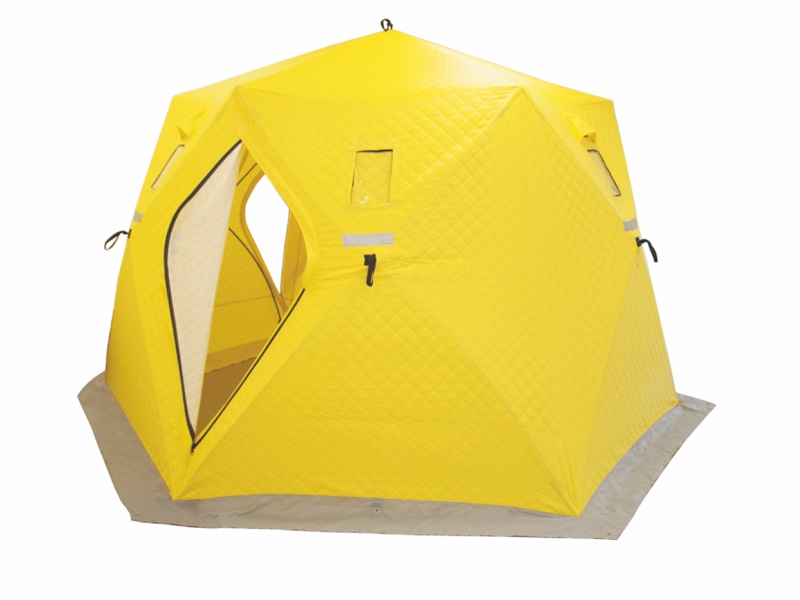 ← All news