Merry Christmas and Happy New Year!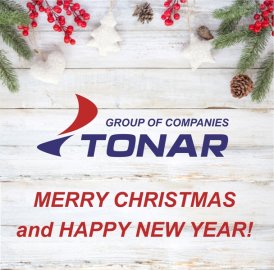 Dear Partners, we congratulate you with Christmas and coming New Year!
Warmest thoughts and best wishes for a wonderful Christmas and a Happy New Year.
May peace, love and prosperity follow you always!
Our office will be on Cristmas holidays from 30th of December, 2018 till 8th of January, 2019.
← All news