International exhibition IWA OUTDOOR CLASSICS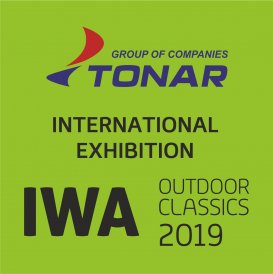 The Group of Companies "TONAR" invite you to visit our stand at the international exhibition IWA outdoor classics-2019 which will take place in Nuremberg, Germany, 8-11 March 2019.
"IWA Outdoor Classics" presents exhibitors and products for hunting and shooting as well as a wide range of outdoor and self-defence equipment.
The Group of Companies "TONAR" will present hunting, fishing and outdoor clothing, ice augers, fishing boxes, PVC boats, baits, traps and other products.
Our stand "TONAR" will be placed at Hall 4 - stand of Russian export center - booth 4-524.
Opening hours:
8 March 2019 (Friday): 09.00 - 18.00
9 March 2019 (Saturday): 09.00 - 18.00
10 March 2019 (Sunday): 09.00- 18.00
11 March 2019 (Monday): 09.00 – 16.00
We will be glad to meet you at our stand!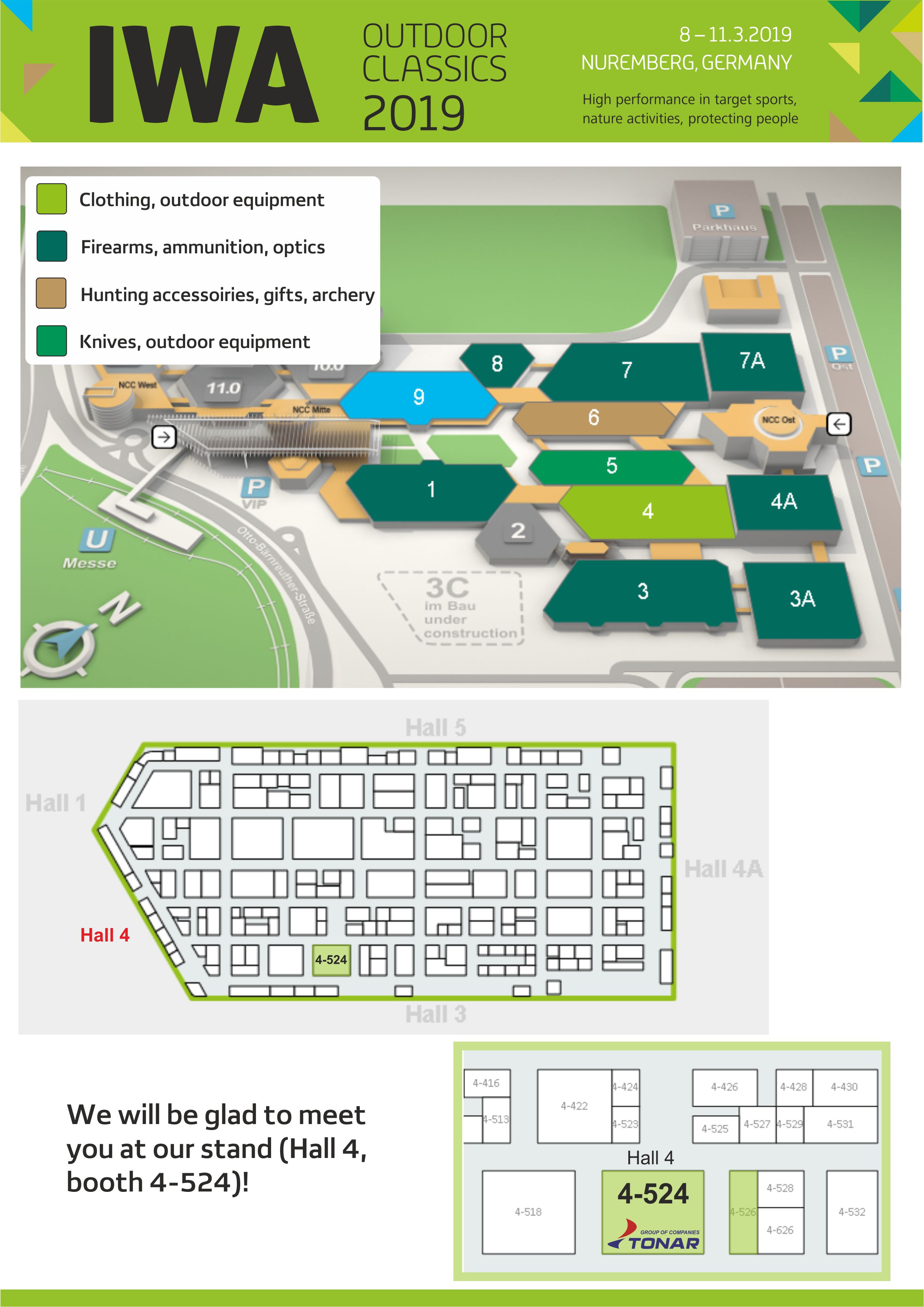 For more information please contact
Maria Brusyanina e-mail: vsv@tonar.su Tel.: +7 3852 398824
← All news