New catalogue of ice fishing tackle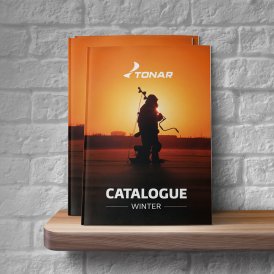 Ice anglers or anyone who loves to see awesome gear can learn more about the ice fishing and outdoor products in our new catalogue.
TONAR is a brand from Siberia which combined the force and strength of the wild nature.
Our experts know everything about ice fishing in severe weather conditions, all our augers and fishing gear are being tested on Siberian rivers and lakes.
Our R&D department works with the world's most innovative technological features and actively develops innovative processes & new products.
Our main goal is to create gear that helps anglers to enjoy their time outdoors.
Ice augers, tip-ups, fishing boxes, ice shelters and many other goods are presented in the new catalogue.
You can download the catalogue here ICE FISHING GEAR TONAR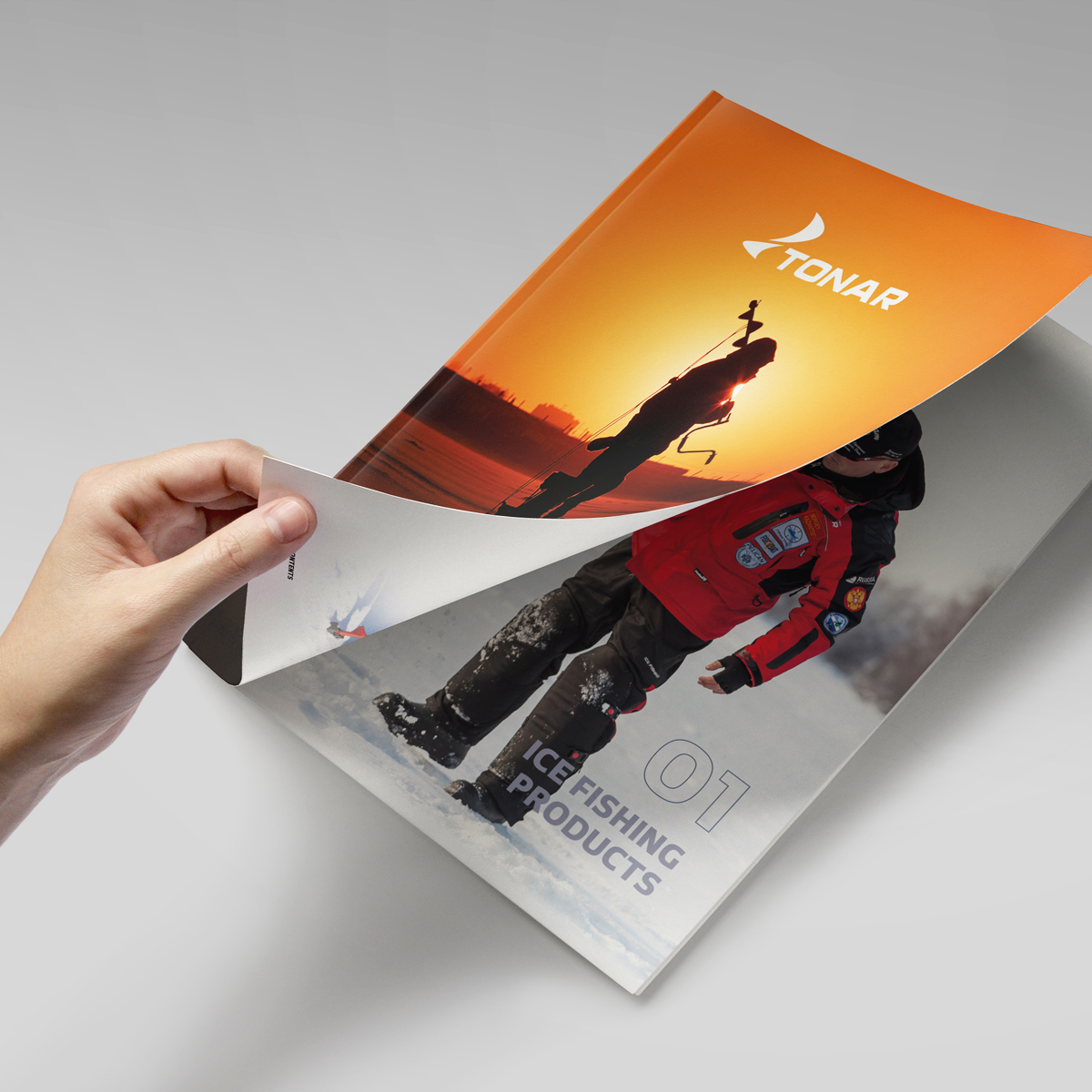 ← All news