New equipment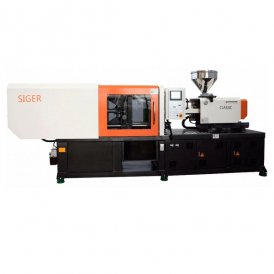 A new SIGER Classic 260 injection molding machine was launched at the plastic goods department of TONAR.
This complex allows to precisely control the parameters of the molding process for plastic products with geometry of any complexity, as well as fine-tune the speed, pressure and injection position with a small step, so the equipment can be used for most polymers with complex geometry of the product.
Like all machines of this class, the SIGER 260 heats the pellets of polymer raw materials to a molten state and presses them into the mold. The winter and summer fishing boxes produced on this equipment have a long service life, and are also able to withstand large temperature differences.
Now two such machines are operating in our production, which will increase the volume of production. In addition, both SIGER injection molding machines have the ability to integrate a robot for IML technology (In-Mold Labeling).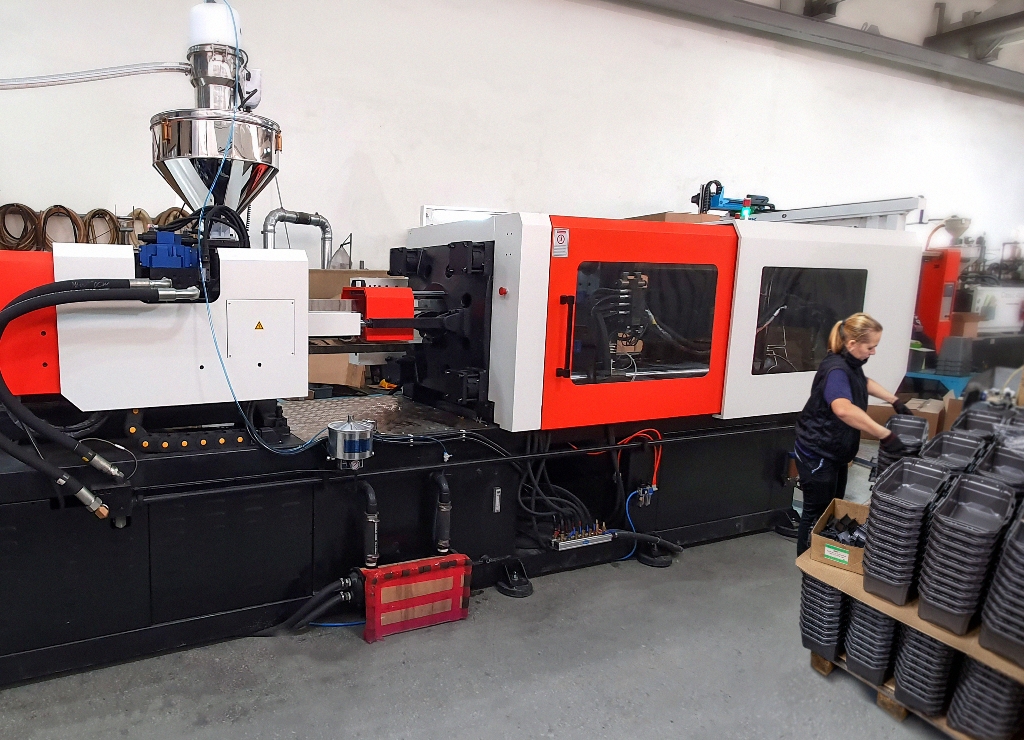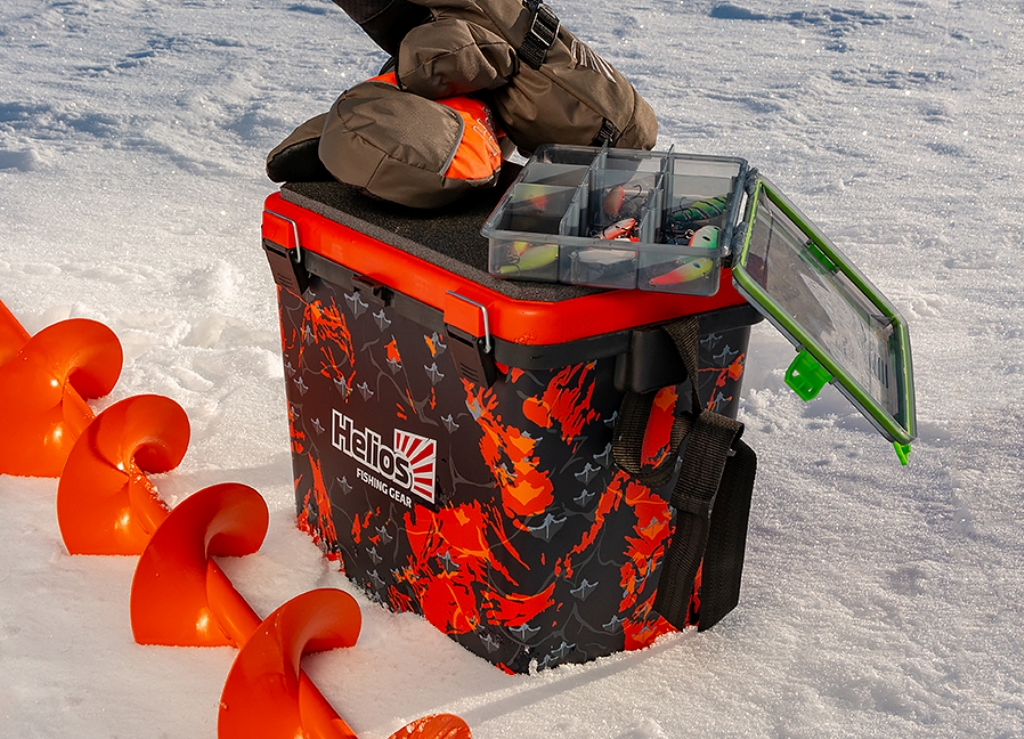 ← All news